Olympics Party Ideas
My family has been so excited for the Olympics to start! I've never done an Olympics party before, but this year we decided to invite some neighbors & friends over to watch the opening ceremonies. I spent the morning searching Pinterest for Olympics Party Ideas & we're going to spend the rest of this afternoon making the food & decorations. The Lego Rings activity is my favorite – we are definitely doing that one tonight!
As much as I'd love to do Olympic Country Themed Food (we did English Fish & Chips for the summer Olympics!), I can't bring my self to make any Russian food. My memory of Russian cuisine is from when I visited St. Petersburg, Russia in college and got violently sick after I ate Borscht (a yummy Russian soup). I liked the soup, but I think all the travel got to me!
Here are 10 of my favorite Kid-Friendly Olympics Party Ideas for you to try this year: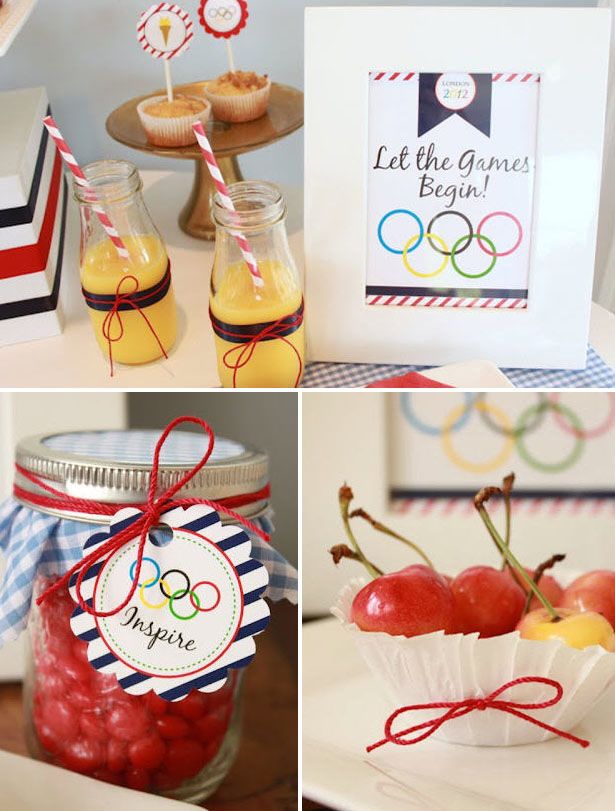 1) Free Olympics Party Printables from Mirabelle Creations.
(These are from 2012, but you can use most of them for the 2014 Olympics!)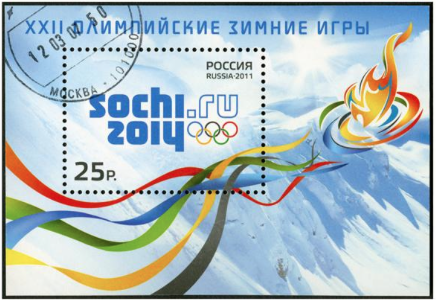 2) Winter Olympics 2014 Lapbook from A Journey Through Learning (it's only $1!)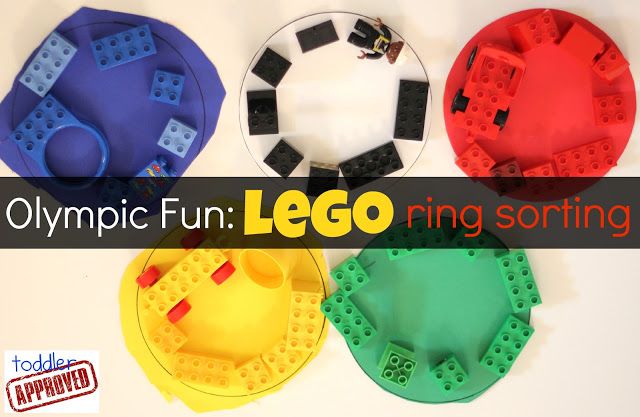 3) Olympic Lego Ring Sorting from Toddler Approved.
4) Olympic Ski Matching from I Can Teach My Child.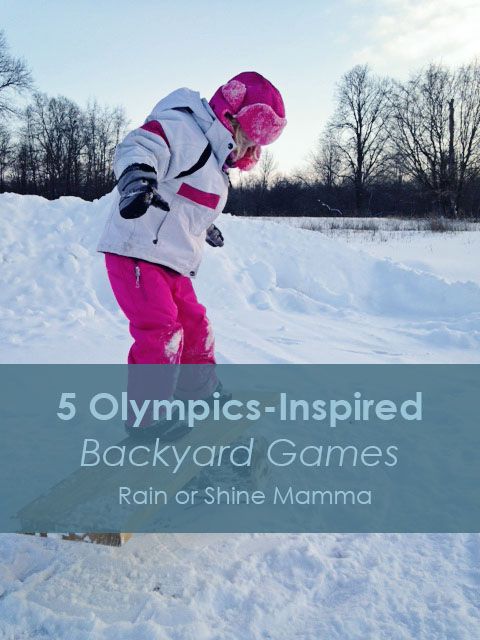 5) Olympics Inspired Games from Rain or Shine Mama.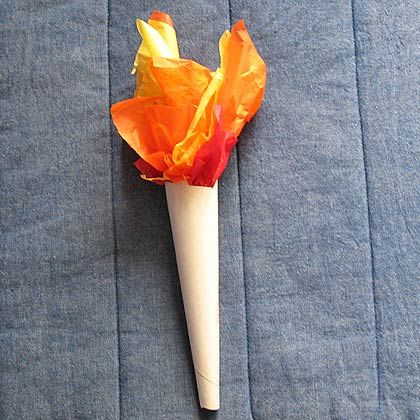 6) Olympic Torch Craft from Spoonful.
But, what about the food?  It is a party after all!  Take a look at these clever options below for using food or candy as the theme for your Olympics party!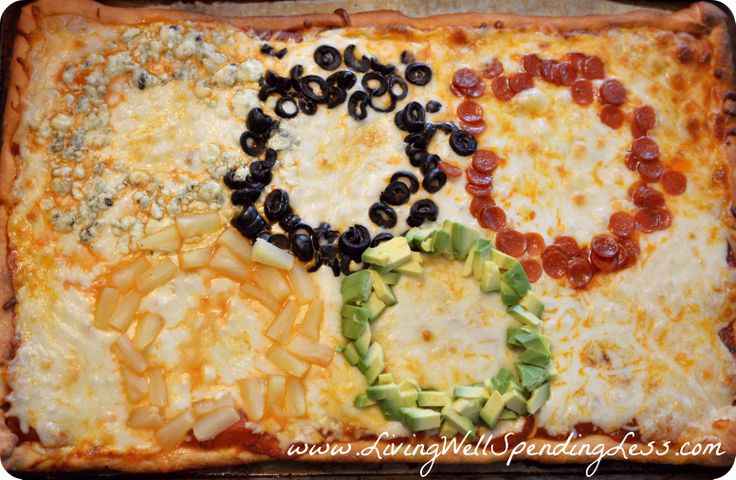 7) Olympic Ring Pizza from Living Well, Spending Less.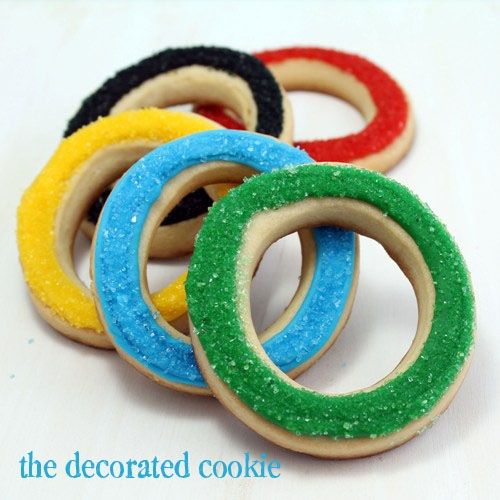 8) Olympic Ring Cookies from Squidoo.
9) Olympic Torch from Living Well, Spending Less.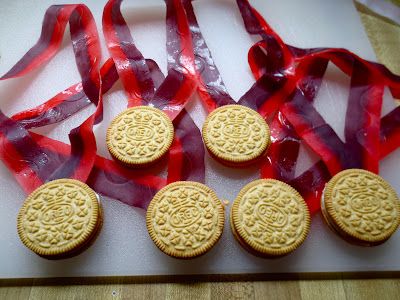 10) Olympic Medal Cookies from Life is Better Messy Anyway.
To find these and more Olympics Party Ideas, be sure to follow my Olympics Pinterest Board where there are lots of additional ideas to keep you busy with your kids!