I love a good quote. The best Mother's Day quotes can be challenging, inspirational, and profound. With just one day each year to really celebrate motherhood officially, I thought you might like to see some Mother's Day quotes from presidents and other famous people. Everybody has a mom, right? There is nothing more powerful than seeing what a great influence motherhood is, especially expressed by people who have done some great things. Use these inspirational Mother's Day quotes to decorate cards, make as bookmarks, and write in scrapbooks and photo books. There is sure to be one here that you connect with.
Children make your life important. ~Erma Bombeck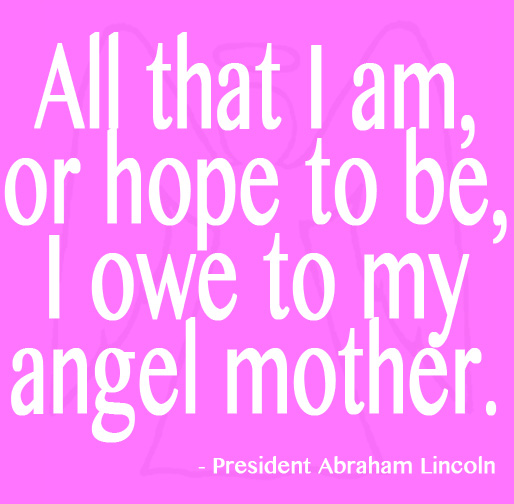 A mother is a person who seeing there are only four pieces of pie for five people, promptly announces she never did care for pie. ~Tenneva Jordan
"There is no undertaking more challenging, no responsibility more awesome, than that of being a mother." ~President Gerald R. Ford
The mother's heart is the child's school-room. ~Henry Ward Beecher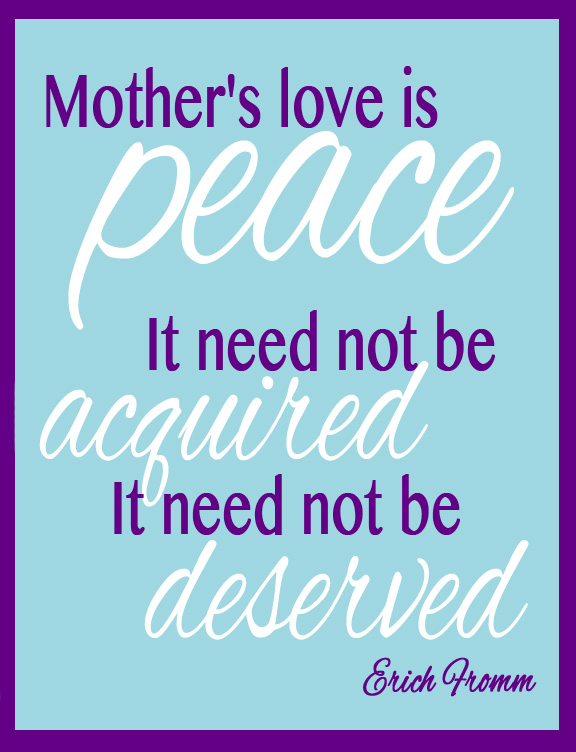 When you are a mother, you are never really alone in your thoughts. A mother always has to think twice, once for herself and once for her child. ~Sophia Loren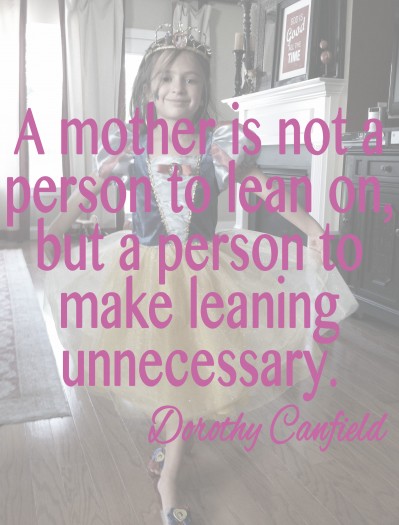 Biology is the least of what makes someone a mother. – Oprah Winfrey 
Craft Ideas for Quotes
More Mother's Day Quotes
Do you have a favorite Mother's Day quote? Please share it with us!
Find out What Day is Mother's Day HERE.