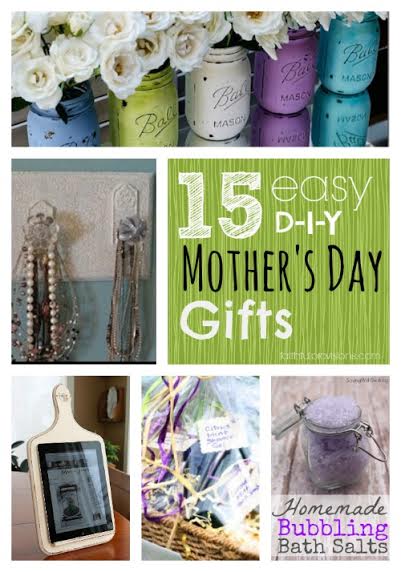 15 Easy DIY Mother's Day Gifts
Mother's Day is a holiday that doesn't have to be complicated or expensive. Here are a few really easy (and cheap!) ideas for Mother's Day Gifts I found that you can make at home. In fact, most of these are so easy to make that my kids & I did ours over the weekend. Now we won't be scrambling to just grab a gift card for Mother's Day. Yay!  If you're on Pinterest, please PIN this post and help others!
See what my favorite Mother's Day Gifts are HERE!
Each one of these Mother's Day Gifts are so easy, you will wonder why you ever purchased the store-bought gifts in the first place!  Here are 15 easy DIY Mother's Day Gifts for you to try this year: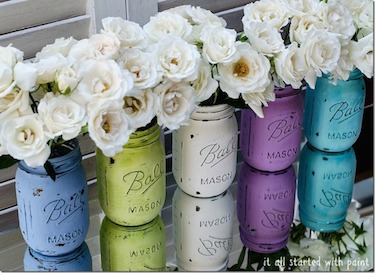 1) Painted Mason Jars from It All Started with Paint.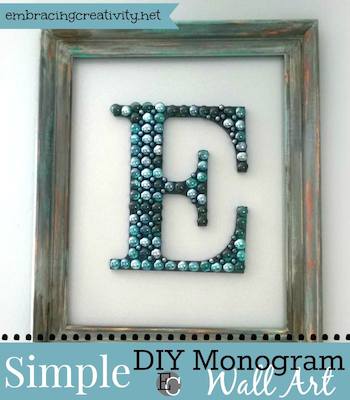 2) Monogram Wall Art from Embracing Creativity.
3) Necklace Holder from Thrifty Parsonage Living.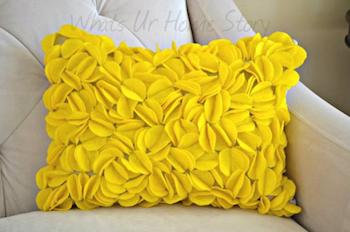 4) Felt Circle Pillow from What's Ur Home Story.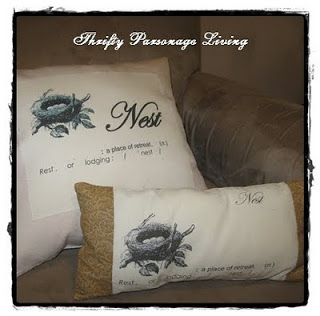 5)Pottery Barn Copycat Pillows from Thrifty Parsonage Living.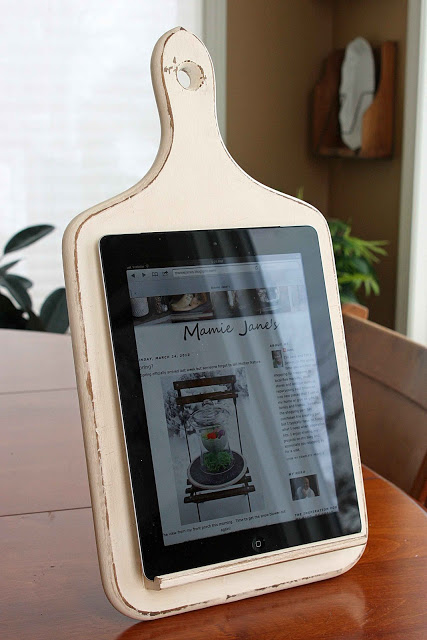 6) Another Kitchen Tablet Holder from Mamie Janes.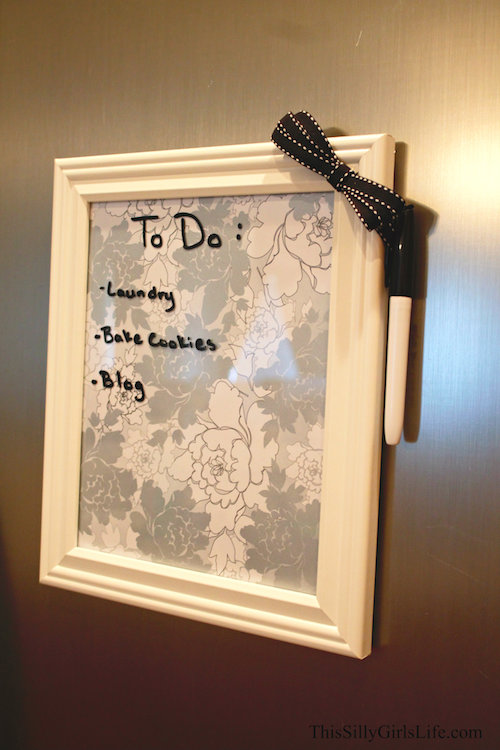 7) Magnetic Dry Erase Board from This Silly Girls Life.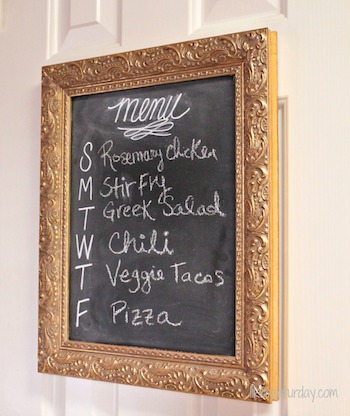 8) Chalkboard Menu from Like a Saturday.
9) Ombre Painted Wooden Spoons from Say Yes.
If your mom prefers to be pampered — after all, it is Mother's Day — then take a look at a few more homemade gifts to pamper Mom!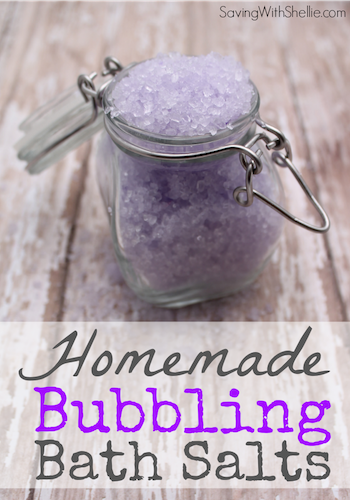 10) Lavender Bubble Bath Salts from Saving with Shellie.
11) Homemade Skincare Products from Faithful Provisions.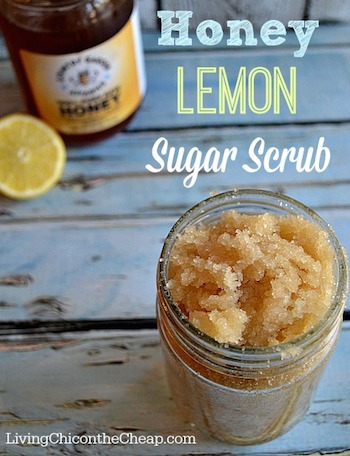 12) Honey Lemon Sugar Scrub from Living Chic on the Cheap.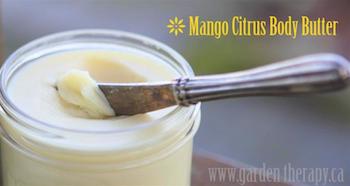 13) Mango Citrus Body Butter from Garden Therapy.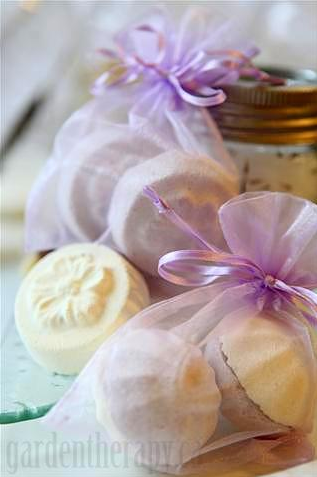 14) Bath Bombs from Garden Therapy.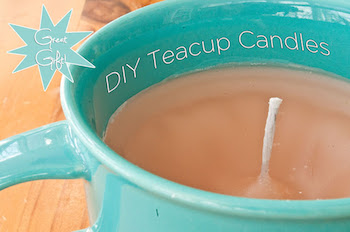 15) Tea Cup Candles from CreateLive.
Be sure to visit my Mother's Day Pinterest Board to find more great Mother's Day Gift Ideas on Faithful Provisions!