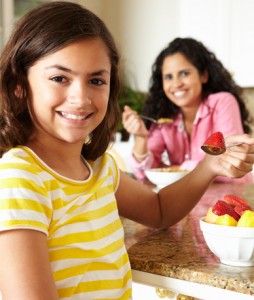 Today on Mamasource, they are offering a 6-month easy meal planning subscription to Relish! for only $17.  With your subscription to Relish!, you will get organized grocery lists help you eat healthier and save time.  You can also choose from several low fat and WeightWatchers® approved menus.
A subscription to Relish! is normally $7/month, but with this deal from Mamasource, it makes your first six months less than $3/month.  You get to choose the recipes you want each week from a list of 15 options, and they look delicious.
Try your $17 Easy Meal Planning Subscription to Relish! today.
Also, check out my 5 Easy Steps to Meal Planning on Faithful Provisions.