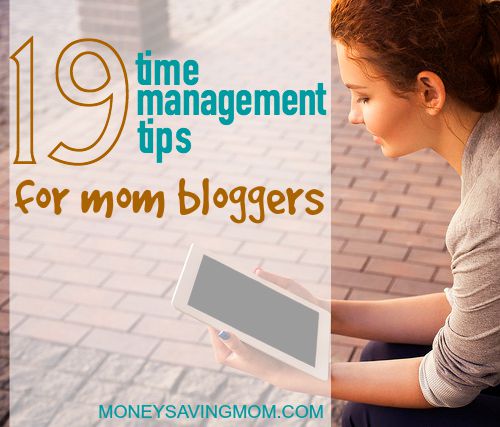 Have you ever followed a blog and wondered how a mom can possibly manage to find the time to run a successful blog on top of everything else that goes into being a mom?  Then be sure to checkout this guest post I got to be a part of about Time Management Tips for Mom Bloggers over at Money Saving Mom.
Most of these tips are applicable whether you are a blogger, small business owner, or the CEO of your home!
Make Money Doing What You Love
Do you want to learn to make money doing what you love? 
Do you have an idea that you're ready to bring to life?
Do you have a hobby that you'd like to turn into additional income for you and your family?
Then please join me on November 6-7, 2015!! I will be speaking about blogging, how to do it well. I will be sharing all my tips, tools and tricks to help you get started easily.
Register for the Business Boutique here.
P.S. – If you plan on attending, please shoot me an email because I would love to connect with you while you are there!