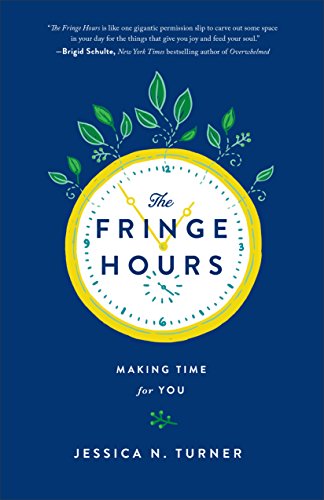 Now through October 24, 2016 The Fringe Hours Kindle Edition is just $.99 on Amazon, which is the lowest price it has ever been.
While life is busy with a litany of must-dos–work, parenting, keeping house, grocery shopping, laundry and on and on–women do not have to push their own needs aside. Yet this is often what happens. There's just no time, right? Wrong.
This is a great book to find ways to incorporate more time for yourself into our busy days!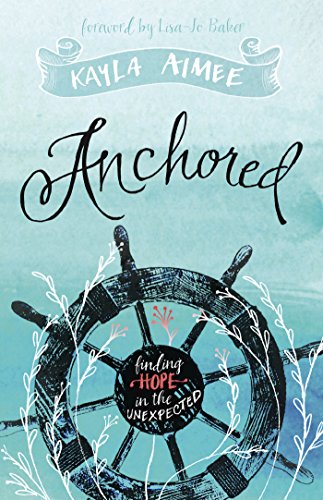 This one is on my "To Read" list! Anchored Kindle edition is just $.99 on Amazon right now.
Anchored Overview:
Anchored recounts Kayla's gripping story of learning to navigate her newfound motherhood in the most unexpected of ways, from holidays in the hospital and middle-of-the-night phone calls to the joy of coming home. With vulnerability and plenty of wit, Kayla lays bare her struggle to redefine her faith, her marriage, and herself within the context of a tragedy she never saw coming. For anyone who has felt their faith in God falter, Anchored extends a gentle invitation to join her as she uncovers a hope that holds.