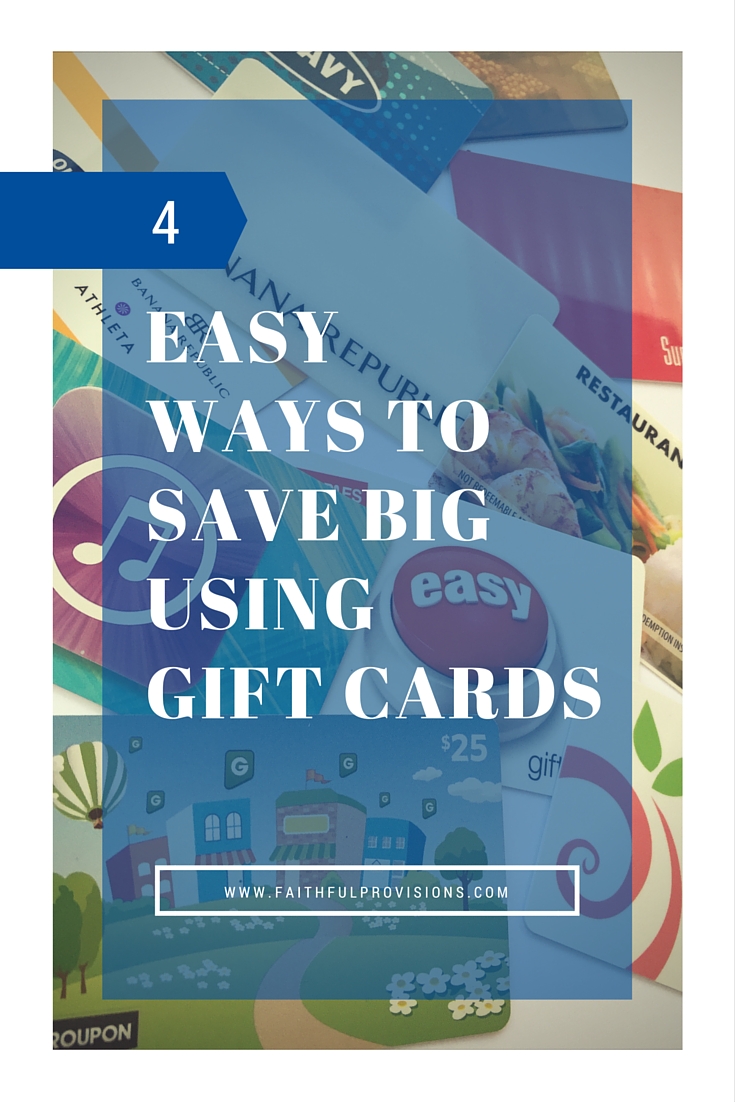 Do you ever find you have gift cards or even extra rewards points you can cash in to get gift cards, but you are just not sure the best way to save using your gift cards? Then keep reading. Below are some of my favorite ways to save big when using my gift cards. These are some very easy ways to make your gift card money go farther.
The Best Way to Use Gift Cards to Save Money
Planned Purchases – If you have something planned and you know you are going to buy it, the best way to get a quick and easy discount, is to wait for it to go on sale then get a gift card to purchase it. Last year, I was dying for a pair of Hunter Rain Boots but I was not about to pay $125 for them. They ended up going on sale on Zappos and using my American Express Rewards Points, I got them for FREE! Just a little planning and self-control saved me $125.
Birthdays – You have two options here, you can either give the gift card to the recipient, OR you can use the gift card which you got for free or at a discount to purchase the gift. Either way you save big!
Frequent Store  – Are there stores that you frequently shop? For me it's Old Navy. So if I see that I can cash in on a FREE Old Navy gift card using my rewards points, I grab it. Because I can either give it to one of my nieces or nephews for a Christmas or Birthday gift or use it to purchase something for my kids.
Night Out – One of the best ways for me to get a fun date night with my main squeeze is to grab a gift card (or even a discounted Groupon) for a free or very inexpensive night out with my husband. Or even a great date night with the kiddos.
Here are more resources to help you out with your holiday shopping: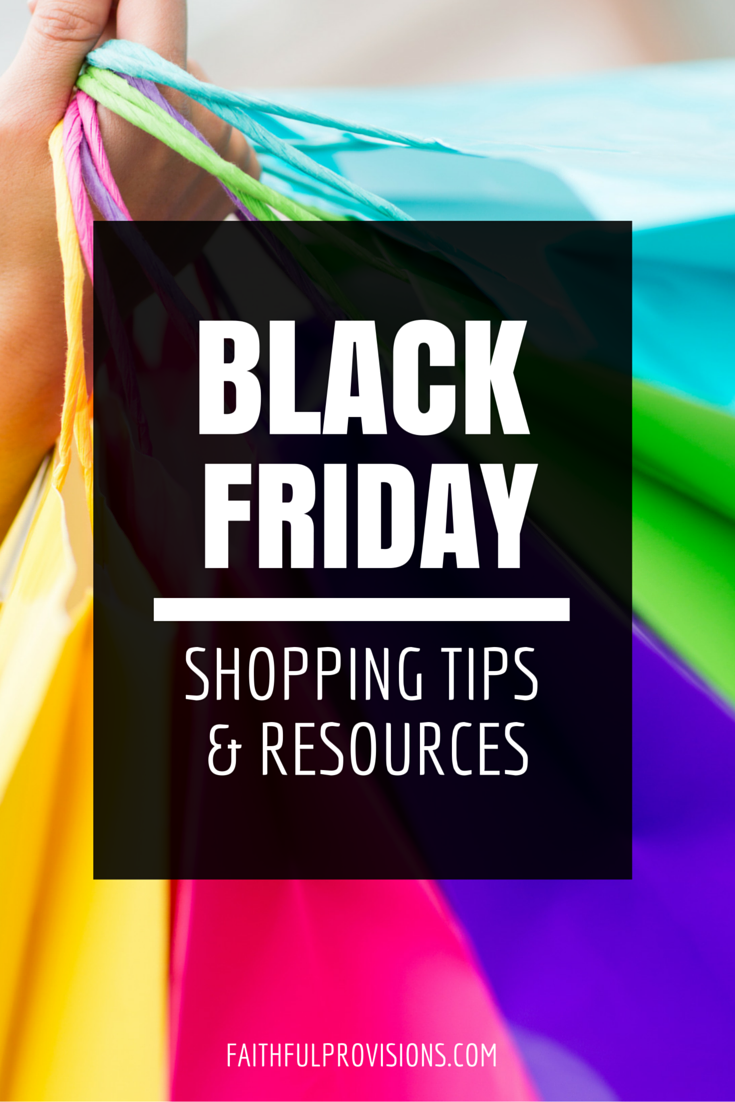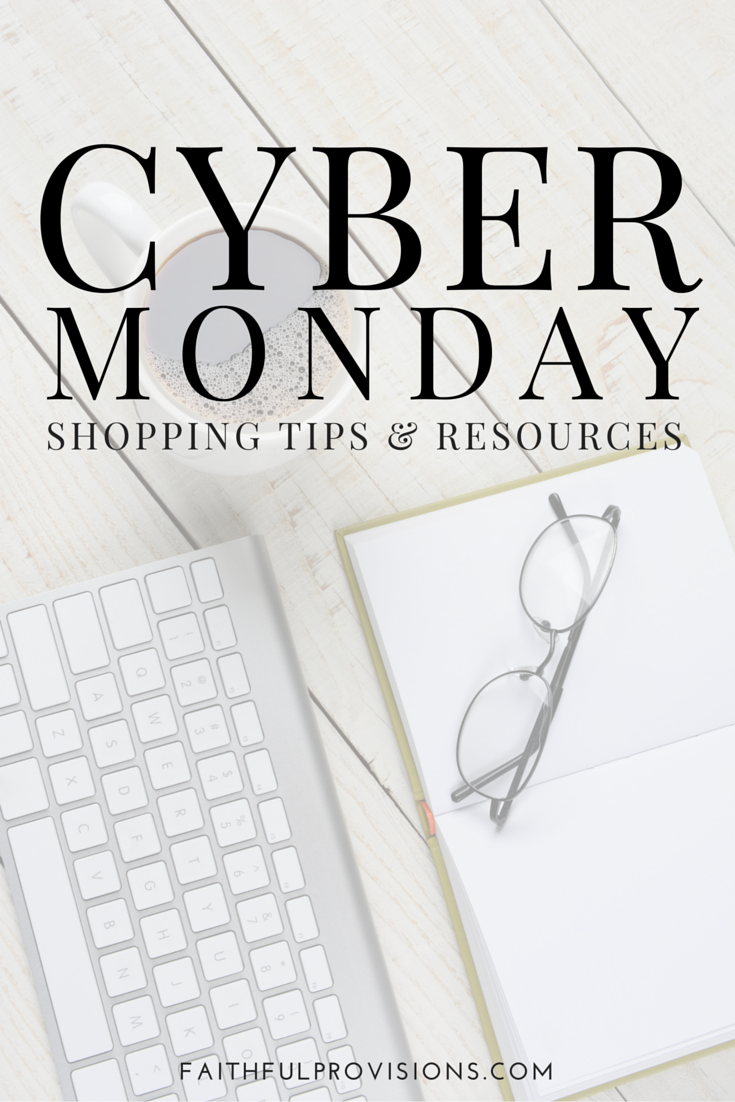 Cyber Monday Shopping Tips & Resources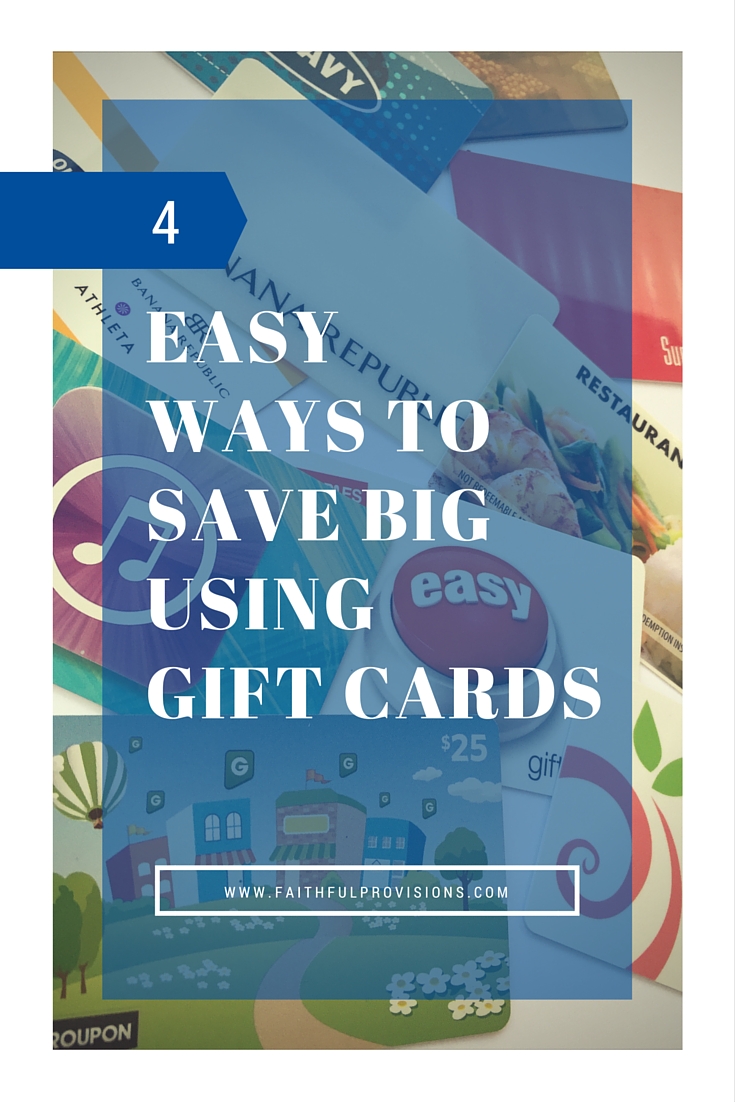 How to Save Big When Using Gift Cards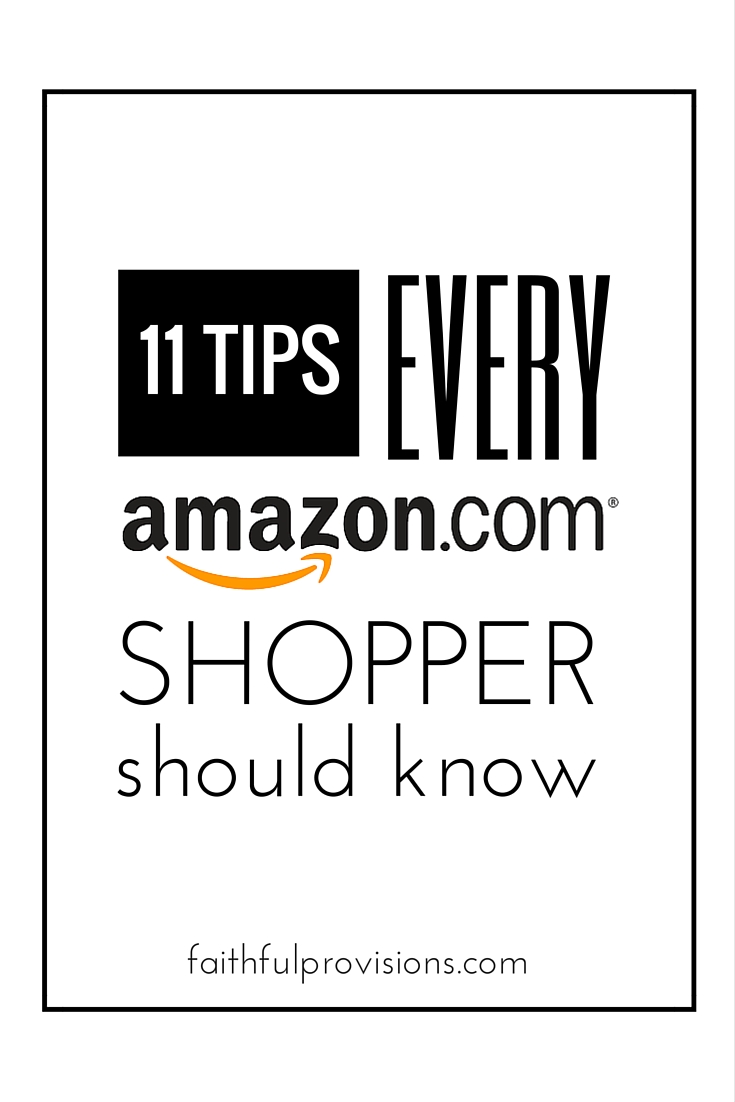 11 Shopping Tips Every Amazon Shopper Should Know