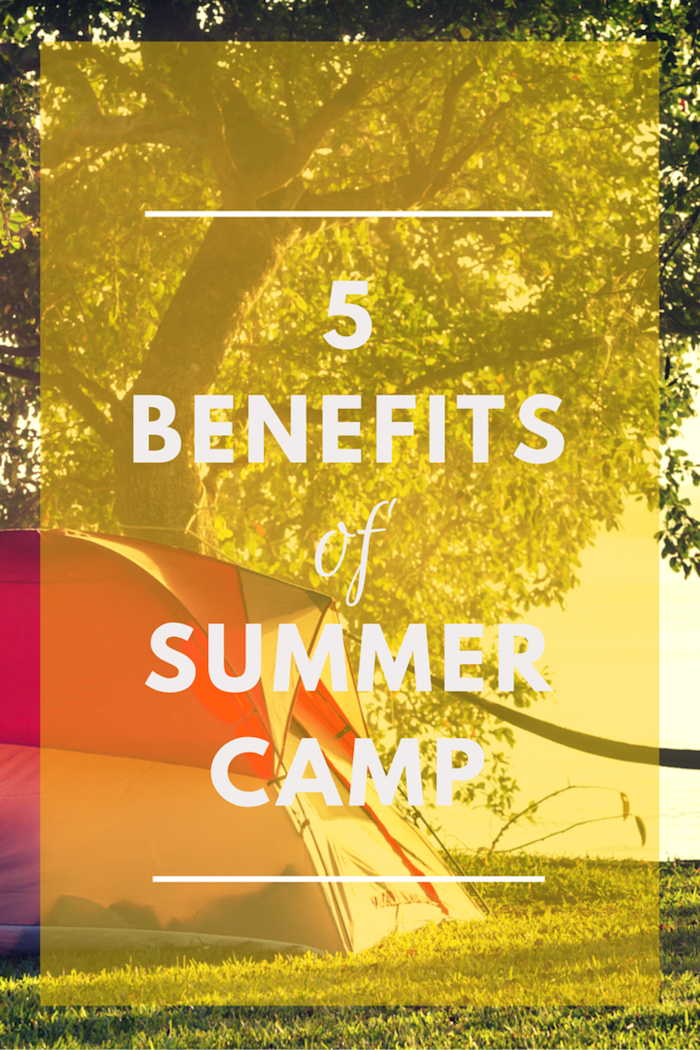 Summer camps is one of the fondest memories I have from childhood. But with the memories also come so many amazing benefits and life lessons. Sending kids out for the day or even the week, can reap a harvest of benefits that you might not even realize until they are grown.
:: Independence.
 One of my favorite benefits of letting kids be away for a day or week is watching their new found independence and self reliance. I love watching the confidence a day away breathes into their sails. I absolutely love to have my kids around, but when they get away and have to be resourceful, it builds self-confidence that they can only obtain by learning to be self sufficient and figure things out on their own.
:: Meet new friends, and building relationships. 
We were made for relationship. You know that feeling you get when you have a girls night out planned, I get almost giddy. My kids do that too when they have had quality, fun time away with their friends. The opportunity to meet new people, and build deeper relationships is just as beneficial for our kids as it is for the adults.
:: No technology.
We have a pretty strict technology policy around here, they only watch tv on the weekends, for the most part. Having them out all day in the wilderness, having fun with friends makes technology virtually unnecessary, and once they see how much more fun they have without it, the requests for screen time, slowly dwindle.
:: Learning through experience.
My children love to read, but there is such a richer experience to be had by getting your hands dirty, and experiencing life! I find that once my kids have been outdoors and learning new skills, they come home completely rejuvenated, excited and just full of life. Once they have had the opportunity to be outdoors and work hard, they have a new appreciation for "free time".
:: Memories. 
Growing up I went to a summer church camp every year at a local state park and it is one of my fondest memories from childhood. Of all the benefits of summer camps, I think my favorite are the memories you make. Can you remember your summers growing up? Would you trade that for ANYTHING?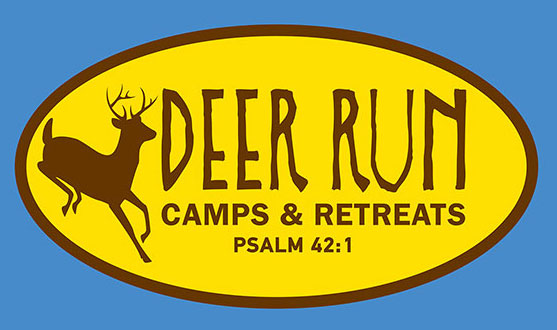 Looking for a great, outdoor, faith-based option for your kids this summer? We have been attending Deer Run Summer Camps for the last 2 years and my kids absolutely love it.
Deer Run facility include activities like:
Zipline into the lake – this might be my daughter's favorite!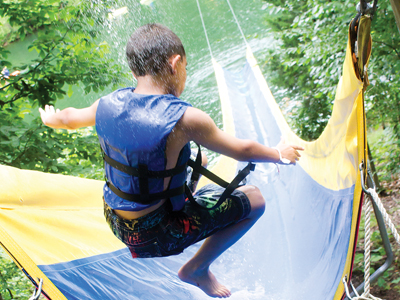 Water Slide – My son talks about this overtime we mention Deer Run!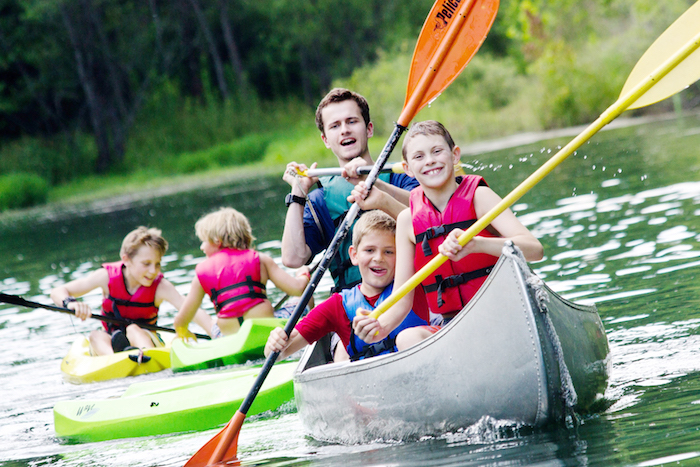 Canoeing – This is my favorite activity when I attend the Homeschool Days with the kids!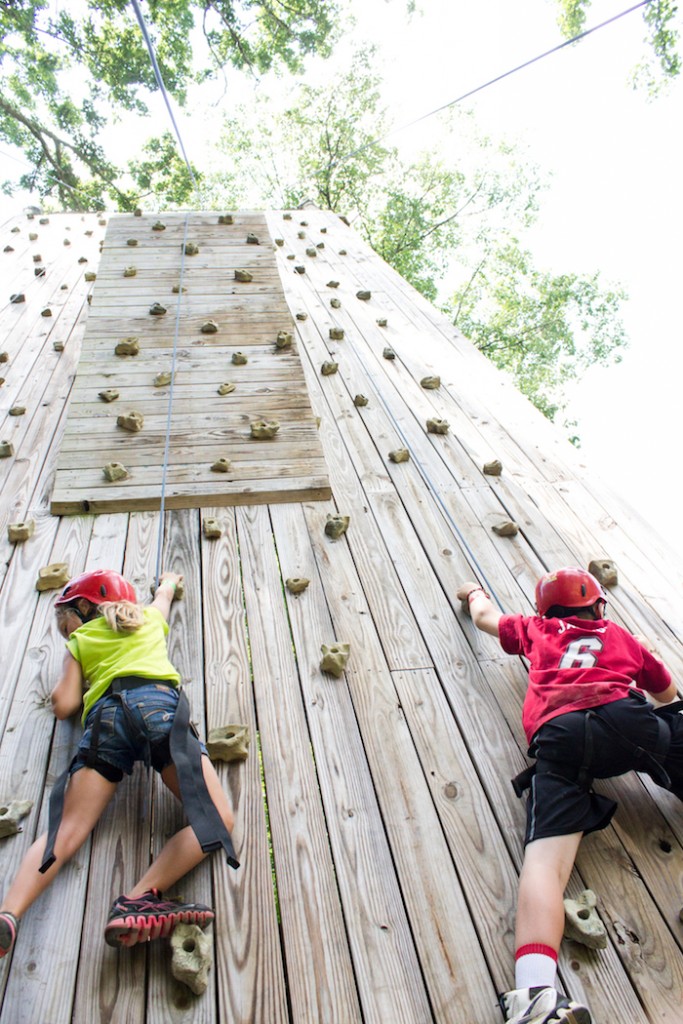 Climbing Tower – Both of my kids love this, but you won't get me anywhere near it!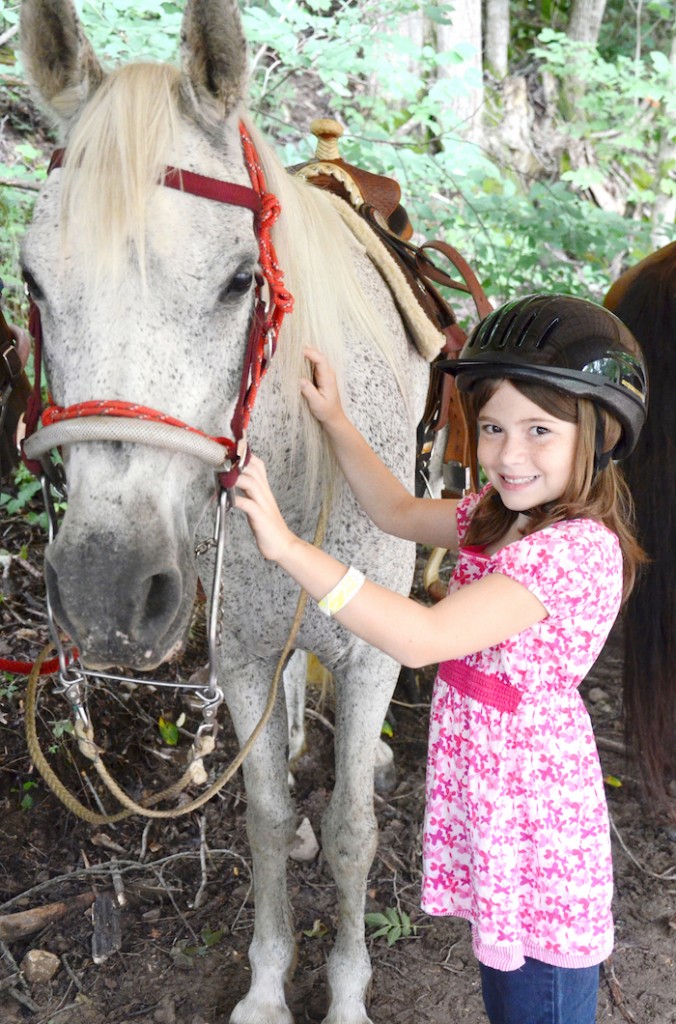 Horseback Riding – My daughters favorite once she gets to do overnight!
Deer Run as been a wonderful place for our family to attend Homeschool Family Day Camp, Mother-Daughter events and even a women's retreat. Below are just a few of the offerings Deer Run Camps & Retreats has available coming up so be sure to check it out! There are a few opportunities with discounted pricing listed below to save you a few bucks.
Deer Run Camps Offerings Include:
Summer Camps  – Day, Overnight and Family Camps available
Summer Camp Dates with Discounts:
Preteen Overnight, July 31-Aug 4 (4 nights, savings of $190) – This is a great option if you aren't quite ready to do an overnight for 7 nights.
Day Camp and Adventure Day Camp, Aug 1-4 (4 days, savings $60)
June 5-August 4: The last week of camp for day campers, adventure day campers and preteen campers is a shorter week and cost less — for those who are looking to save money or are not ready yet for a full-week experience.
Homeschool Family Day Camp – Friday April 29, 9 am to 3 pm, $10 per person, free for age 4 & under
– we attend this even every year and it is something my kids talk about year round!
Family Camp – a 3-night experience, July 3-6, for ages 5 and up where the entire family can enjoy adventure recreation, family challenges and speakers. Accommodations are at The Lodge, an upscale facility.
Family Events:
Father-Son Adventure Weekend, August 26-28
Mother-Daughter Weekend, September 16-18
Married Couples Romance Weekends at The Lodge: June 10-12and November 18-20
Head to Deer Run website to reserve your spot now!