I love all the baking that comes with Christmas, especially those Christmas cookies! I know there are a lot of great cookies being created in your kitchens this week, so I'm offering up what I think are the five best Christmas cookie recipes. We'll be making these in my kitchen over the next few days.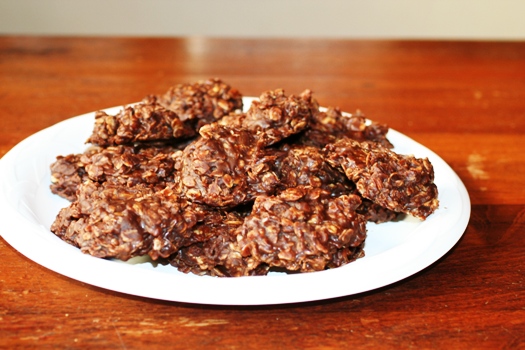 My kids love these Chocolate Peanut Butter No-Bake Cookies made on the stove top. I love the oatmeal that goes into them–there's a little less guilt for me!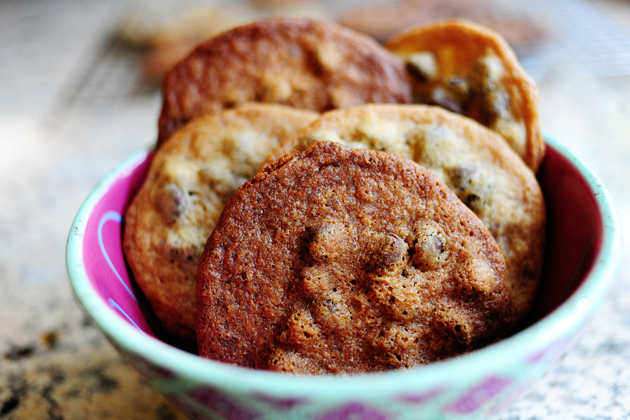 The Pioneer Woman's Malted Milk Chocolate Chip Cookies HERE   are simply amazing! We love these cookies and that great malt flavor. (Photo Credit: The Pioneer Woman)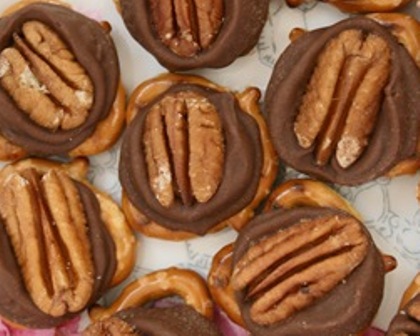 Yum–the Turtle Cookies Recipe. This is another fun recipe with the kids, but be warned–the sweet and salty combination of flavors in these Turtle Cookies are highly addictive!
My friend Christy Jordan's Original Mud Hens recipe HERE offers a cookie bar recipe that is scandalously delicious! (Photo Courtesy: Southern Plate)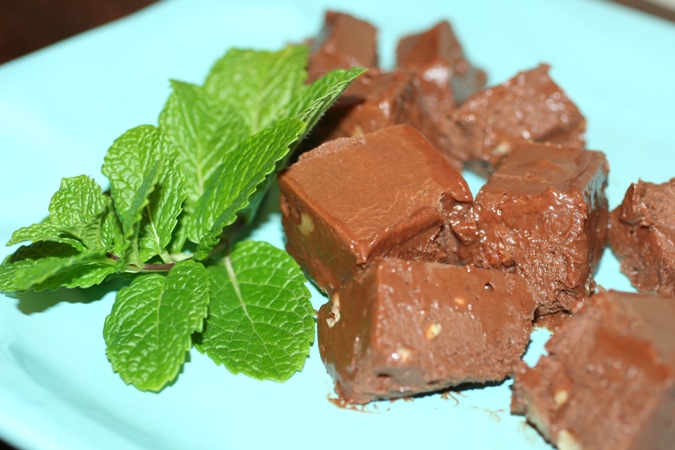 This is my mom's recipe for Creamy Chocolate Fudge. Mmmm….only at Christmas…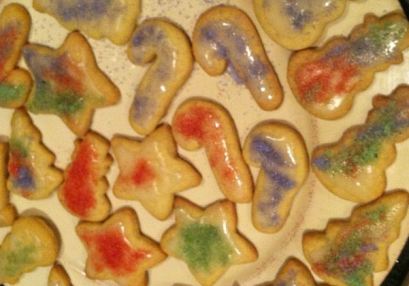 Sugar Cookies
Bonus recipes: I've got to make sure that sugar cookies are on this list! My recipe for sugar cookies is simple, easy, and you've probably already got everything you need on hand to make them.
Do you bake Christmas Cookies as part of your family's Christmas tradition? What kinds? Who helps?