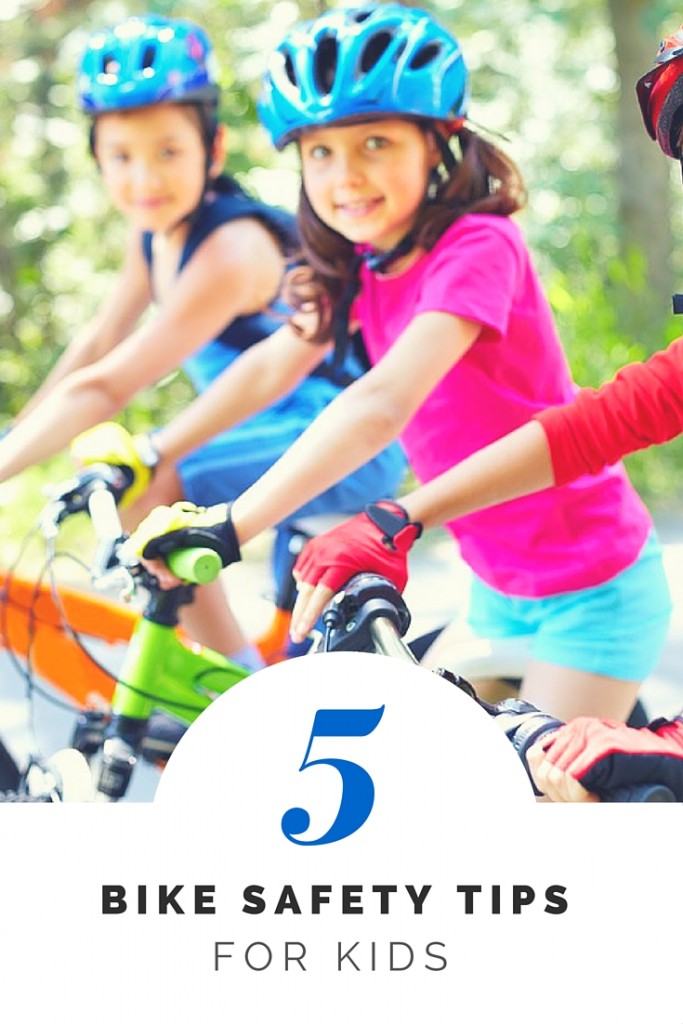 Guest Post: Beth Manning is the cycling expert behind the blog Cycling Hacks .
One of the major milestones of childhood is learning to ride a bicycle. For kids, bikes instill a sense of fun and freedom. But cycling can turn dangerous quickly if kids aren't provided with basic safety skills. To ensure your kids stay on the bike path and out of the ER, follow these five bicycle safety tips.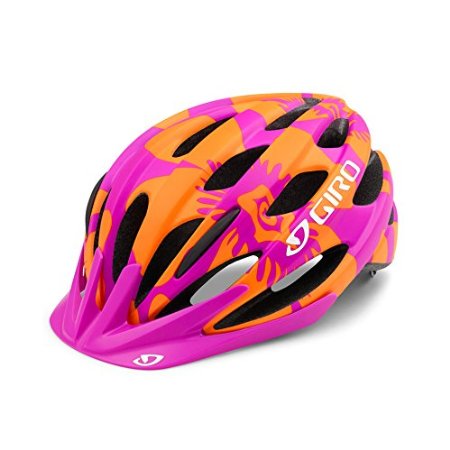 Get hip to the helmet habit
Don't leave home without your lid! Many head injuries are preventable and wearing a helmet that fits properly can reduce this risk by 45 percent. Still less than half of children under age 14 wear helmets.
A helmet that fits well is the safest and will encourage kids to keep it on, as opposed to dangling off their handlebars. The helmet should feel snug, but not uncomfortable and the straps should form a "V" around the ears and fasten securely under the chin. Find a helmet that sits level, stays in place and covers part of the forehead. It should never tip back on the head.
Today's kids bike helmets come in some pretty cool styles and colors. While helmets all have to meet CPSC standards, some companies offer helmets with an additional safety feature called MIPS (), which is designed to control angular impact better than a traditional helmet. Helmets should still be replaced every few years or after an impact. Teach kids to take care of their helmet, as dropping it can also decrease its effectiveness.
 Dress for safety
Opt for bright colored clothing or reflective materials, which make it easier for motorists to see cyclists. If your kids are riding at dusk, be sure they use a white headlight and a red taillight and never remove the reflectors that came on the bike. Most states require the use of a light at dusk and dawn.
Kids should also avoid wearing loose fitting clothing, including long shoe laces and backpack straps, which can get tangled in the bike and result in a crash. Headphones can also be disorienting, making it difficult to sense potential hazards or hear approaching cars.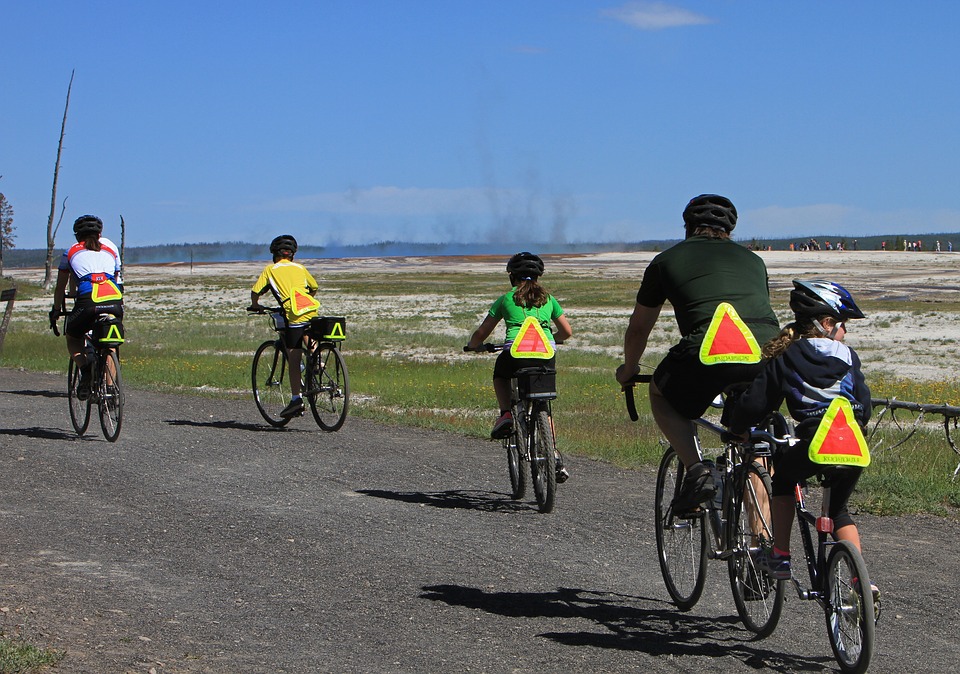 Make it a family event
One of the best ways to teach your kids how to ride safe is to model the behavior yourself. Kids learn by watching you, so always wear a helmet when you ride, even if you're out for a solo spin and obey the rules of the road, especially when the kids are in tow. Turn family bike rides into the opportunity to teach new skills, but keep it fun by riding to the park or a favorite ice cream spot.
Practice road smarts
For safety's sake, kids should ride on the sidewalk or a bike path while they're still learning to handle a bike. When they're ready to hit the road, teach them to ride with traffic and stay as far to the right as is safe. Teach kids basic hand signals and to make eye contact with drivers.
Buy the right bike
Buying a cheap bike might sound like a good idea at the time, but it can actually be a safety hazard. Bikes sold at big box stores are often quickly assembled, resulting in loose bolts or faulty brakes. Invest in a bike that fits your child well, not one they'll grow into, and always check the tire pressure, brakes and any bolts or cables before the ride. You should also lube the chain occasionally and check any parts for wear. This is something your local bike shop can perform during a tune-up.
Be sure the bike is a good fit and your child can comfortably steer and maneuver it. While sitting on the seat, their feet should comfortably touch the ground. Kids should also be able to comfortably stand over the bike and shouldn't be too stretched out while they're riding.
For more bicycling tips for kidsand information, visit Beth's Blog Cycling Hacks