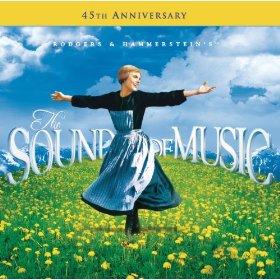 Amazon: Huge List of MP3 Albums Only $2.99
Right now you can download hundreds of your favorite MP3 albums for only $2.99 on Amazon.  There's a HUGE selection to choose from.  You can narrow your search by selecting a specific department on the left-hand side.
Here are just a few of my favorites:
Amazon can change the price at any time, so I would download your favorite albums now before the price goes up!