Amazon is having a big sale and has discounted their Ravensburger Games & Puzzles as much as 60%. There are a variety of great ideas for non-toy Christmas gifts here. We do a "game gift" with my family each year, so I'm thinking ahead!
A few of my favorite are: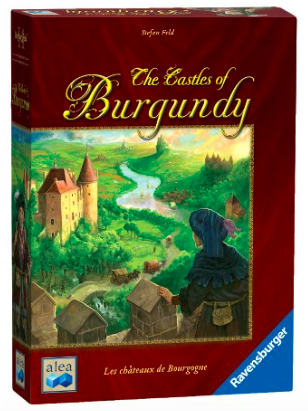 Castles of Burgundy – Highly rated and is supposed to great!  This is just $19.99 (reg $41.99). Anyone else played it?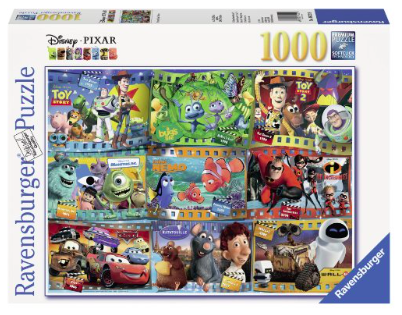 There are also lots of 500+ jigsaw puzzles on sal to choose from like the Disney Pixar one above for just $10
(reg $19.99).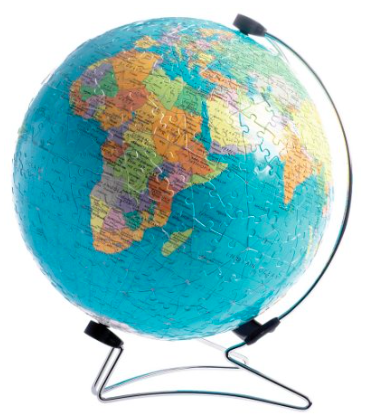 Ravensburger 3-D The Earth Puzzle Ball – You can grab this great one and it's is just $21.48 (reg $45).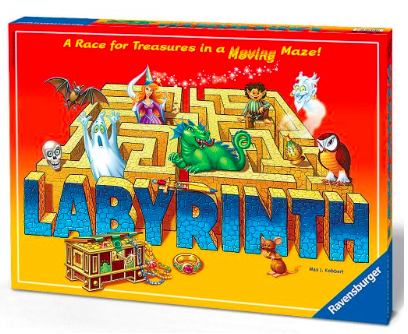 The Ravensburger Labyrinth Game is $15.49, (reg $31.99). This game has over 500 5-star reviews from Amazon customers!
Find all items in the Ravensburger Games & Puzzle Amazon sale here.