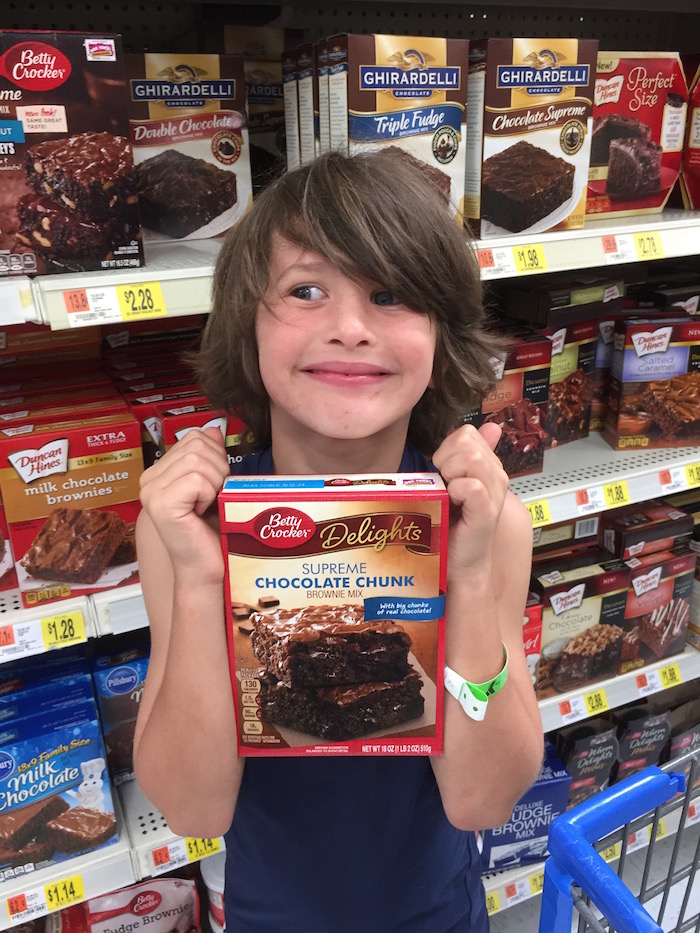 Did you know that homeschoolers can participate in the Box Tops for Education program? Neither did I! So, I was very excited to learn that it was possible. This is a great opportunity for you to purchase books, computers, curricula, or other supplies for your school/class.
What is Box Tops for Education?
Box Tops for Education is a program that allows you to earn credit/cash for your school through a variety of ways including clipping box tops and by participating in other online promotions.
Once the box tops are clipped, you send them in to receive $0.10 per box top credit for your school. Twice per year a check is sent to the participating school for all box tops collected.
Learn more about how the program works here.

As a homeschooler, I have always seen the Box Tops for Education program promoted, but honestly never even gave it a second thought. I assumed it wasn't anything that applied to us.
One of the downsides to homeschooling is that your taxes pay for public school education, all curriculum costs are out of pocket and you get no tax reimbursement. Ouch. Most of us find lots of creative ways to try to keep costs down and save money while living out this alternative form of education for our kids.
I was very happy to learn that the Box Tops for Education program allowed homeschoolers a way to participate and earn money towards their homeschool program (tutorial or co-op). The program is not available for individuals, but you can apply through a co-op or tutorial program that is 501 ( c) (3) accredited.
The Box Tops for Education program is also open to Internal Revenue Service recognized 501(c)(3) home school associations in the United States, organized and operated primarily for educational purposes and containing a class of 15 or more students in one or more grades from kindergarten through eighth grade.

Can you tell they were trying to give me grief for taking pictures of them in Walmart?? 
What Participating Items are in the Program? 
One of the main things that deterred me from even considering the program is the fact that we don't really eat processed or boxed foods. Our diet consists mostly of whole foods and meals prepared from scratch. How in the world can this work for us?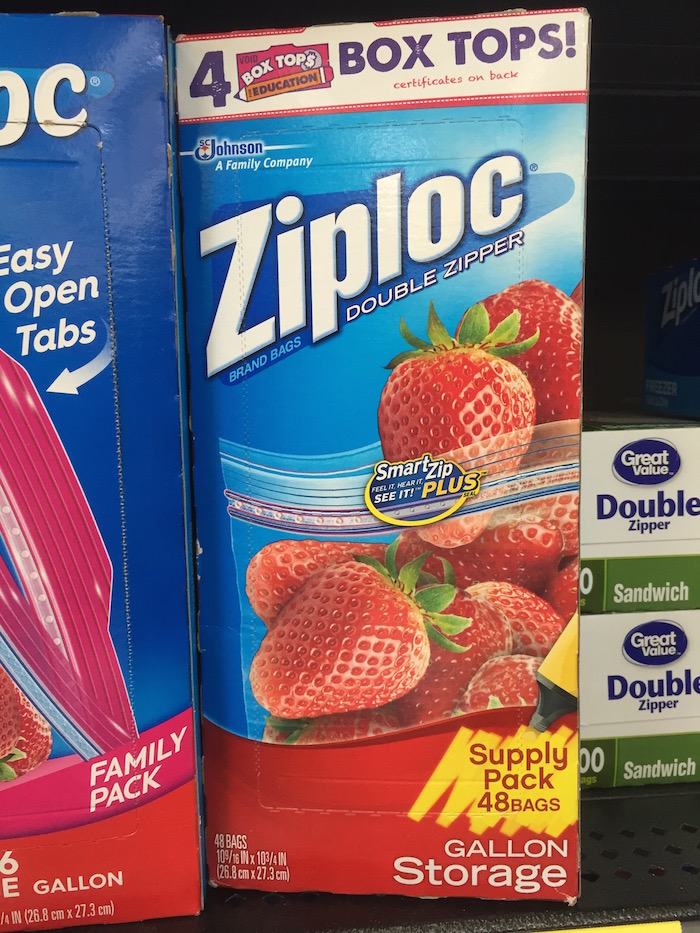 The good news is that the Box Tops for Education program extends to a lot of categories, including non-food items such as clothing, office supplies, paper products, diapers and other household goods you can find at your local Walmart stores. And right now, a lot of these items have Bonus Box Tops that will garner you extra credits just for purchasing those items.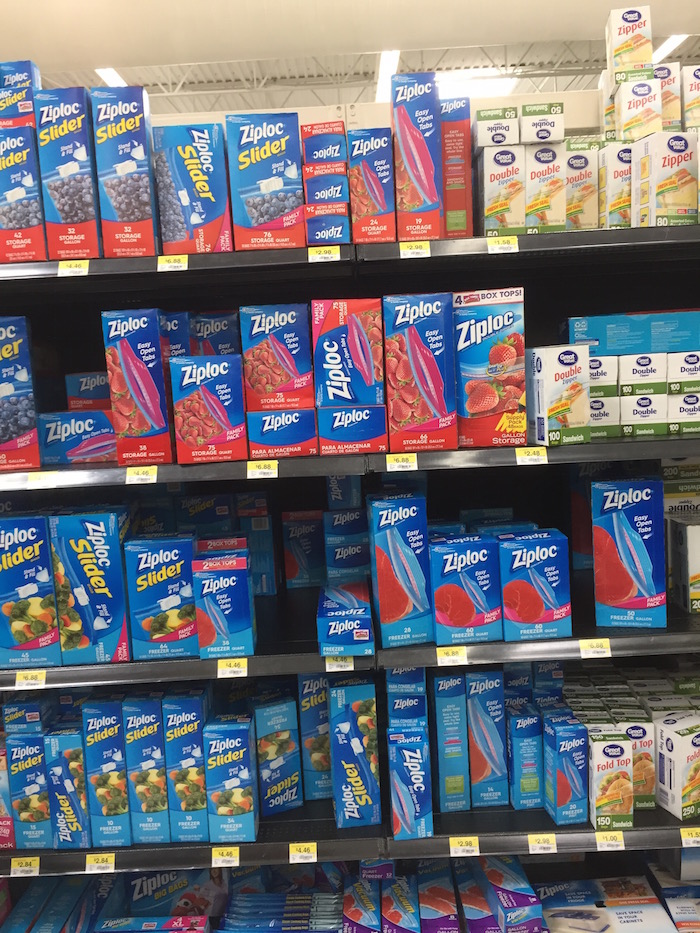 Many of the items I already purchase in those categories already have a Box Tops coupon on them! Click here for a complete list of participating items.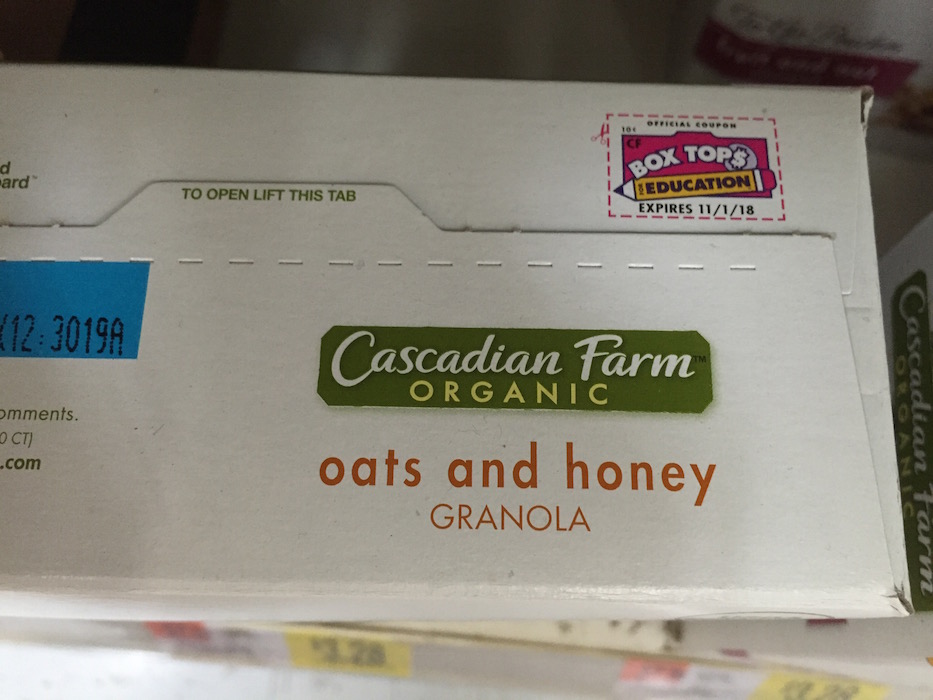 From time to time we do purchase premade items like granola bars or cereals from organic and non-gmo brands, so I was VERY happy to see items like these Cascading Farms Granola Bars with Box Tops labels on them.
Are you a homeschooler who has tried the Box Tops for Education Program for your homeschool tutorial or co-op? I would love to hear from you!
This is a sponsored conversation written by me on behalf of General Mills®. The opinions and text are all mine.