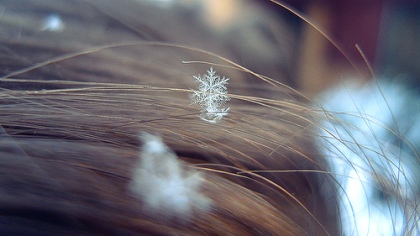 This morning there were just enough snowflakes in the air to infuse the atmosphere with the magic of Christmas. Here in the South, we say it's "spitting snow." As you can imagine, people around my house are already getting very excited! Our Christmas traditions are well underway, the house is decorated, parties are planned, and gifts are stacking up in all kinds of hiding places.
As I'm striving to keep our Christmas Christ-centered, I'm wondering: What do you do to celebrate Christ in Christmas? I'd love for you to share your ideas for traditions, events, crafts, and foods in the comments below. If you can link to your blog or someone else's for crafts, recipes, and other ideas,  please do so. Here are some of our favorite traditions:
What are your favorite ways to keep Christ in Christmas? Please share your ideas, traditions, recipes, and crafts below.