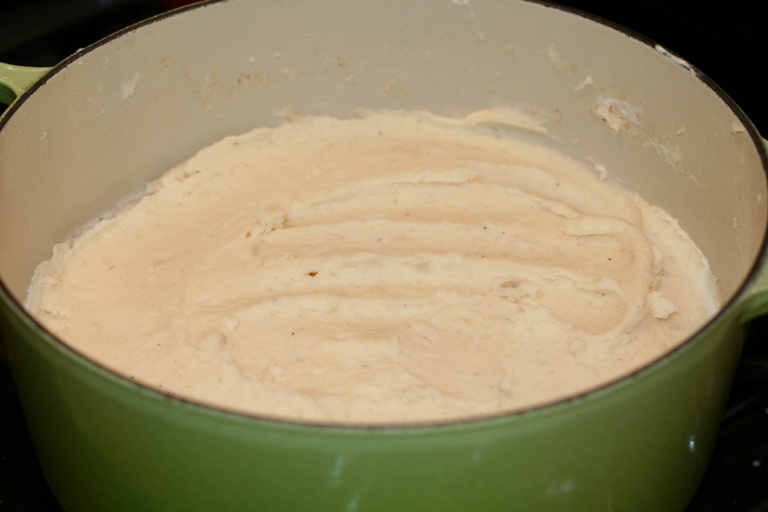 You may know what you're having as the main course for your Christmas Eve dinner and Christmas Day meal, but do you have enough sides? I've got several ideas for you here, and I think you'll find something for every member of your family.
Make Ahead Christmas Side Dish Recipes
These Christmas side dish recipes can be made ahead of the big day and placed in the refrigerator or freezer. This is what helps me most when I'm getting things planned and organized. When I cook ahead, that means I have the mess and clean up done ahead of time too! Having things I am simply warming up saves me time and allows me the luxury of enjoying my family.
Dressing Recipe
Whole Wheat Dinner Rolls
Sweet Potato Casserole
Hashbrown Casserole
Cream Cheese Mashed Potatoes (TIP: If you really want to make these quickly, just buy premade mashed potatoes like Bob Evans, add cream cheese, and bake as directed in the recipe.)
Healthy Christmas Dinner Side Dishes
I'm looking for healthy Christmas dinner side dishes, as I think a lot of folks are this year. These recipes are full of flavor and actually good for you too.
Easy Couscous Recipe with Mango
Collard Greens
Roasted Cauliflower
Quinoa Salad with Dried Fruit and Nuts
Cabbage Salad
Garlicky Kale
Butternut Squash Soup
Christmas Vegetable Side Dishes
If you're looking for traditional Christmas vegetable side dishes, here are are several. The Broccoli Cheese Casserole is always a crowd pleaser!
Broccoli Cheese Casserole
Onion Roasted Potatoes
Stuffed Acorn
Skillet Green Beans
Go directly to the recipes for these side dishes and more when you click on my Recipe Box HERE.