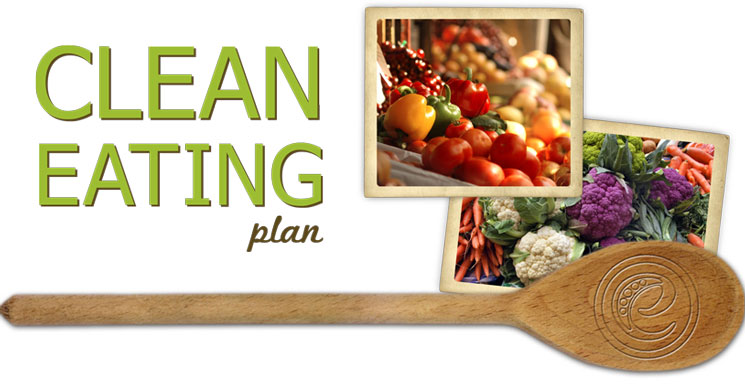 Is one of your goals to eat healthier with less processed foods? Then you'll want to check out this NEW Clean Eating Plan from E-Mealz.  It's based on the goal to remove all processed foods from your diet, while focusing on fresh fruit and vegetables, whole grain pasta, lean protein & healthy fats.  Right now, you can save 10% off your Clean Eating meal planning subscription when you enter code CLEAN at checkout.
Weekly meal planning is one of the best ways I have found to keep my family life organized, while staying within my budget & eating healthy. If the thought of planning a weekly meal seems overwhelming to you, E-Mealz is one of my favorite sites.
Want to try your own meal planning? Check out my weekly meal plans.