My mom used to make spinach salad all the time growing up and she also made her own dressing. That is the best part. Now if you didn't want to fool with the homemade kind, there are some great brands jarred, or poppy seed dressing works very well in a pinch! I serve it with a cheese toast, if I don't have one in the freezer, I just add butter and garlic plus my favorite cheese to a french type of loaf!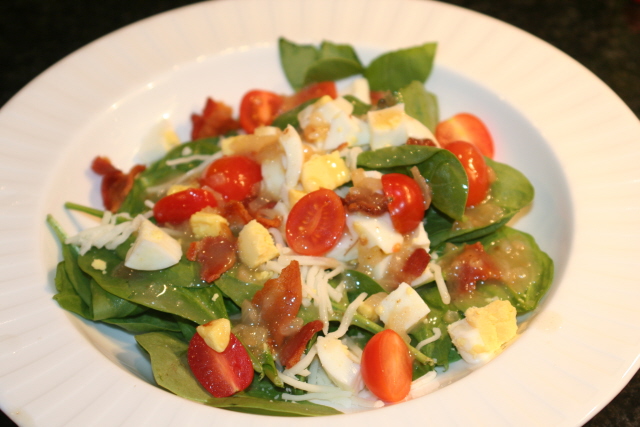 Spinach Salad with Hot Bacon Dressing

fresh baby spinach, washed
2-4 hard boiled eggs, diced or sliced
3-4 pieces cooked bacon, reserve drippings for dressing below
1 cup shredded mozzarella cheese
1 cup tomatoes, diced or cherry's cut in half
1/4 red onion, thinly sliced
1/2 cup fresh sliced mushrooms
Hot Bacon Dressing
1/4 cup bacon drippings/fat
1/2 c. finely chopped onion
2 tbsp. flour
1/3 cup sugar
1 tsp. celery seed or salt (omit salt if you use celery salt)
1/2 tsp. salt
1/3 c. vinegar (or part vinegar and part water)
1-1.5 cups water
Cook bacon until crisp; drain and crumbled. Cook onion in 1/4 cup reserved bacon fat (or use oil in place of fat) until tender.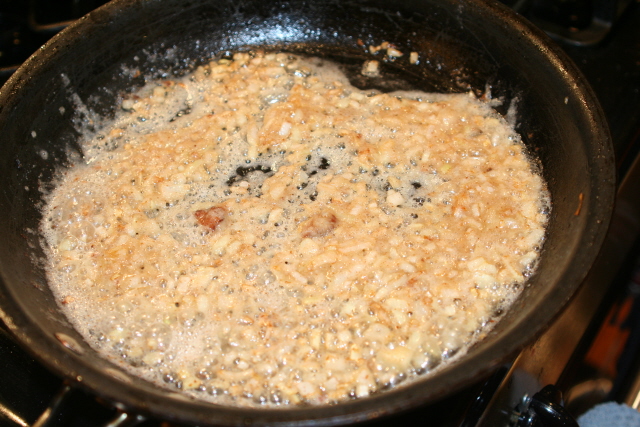 Blend in flour, sugar, celery seed, salt and dash of pepper. Add vinegar and water.
Cook and stir until thickened and bubbly. You can use less vinegar and more water for milder dressing.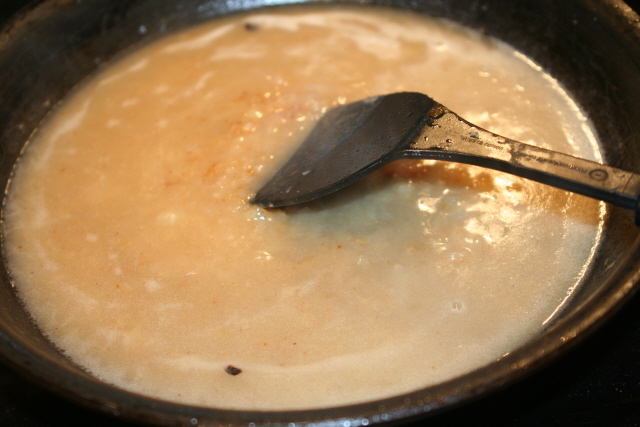 Looking for more money saving recipes? Check them out in my Cooking 101 series here.