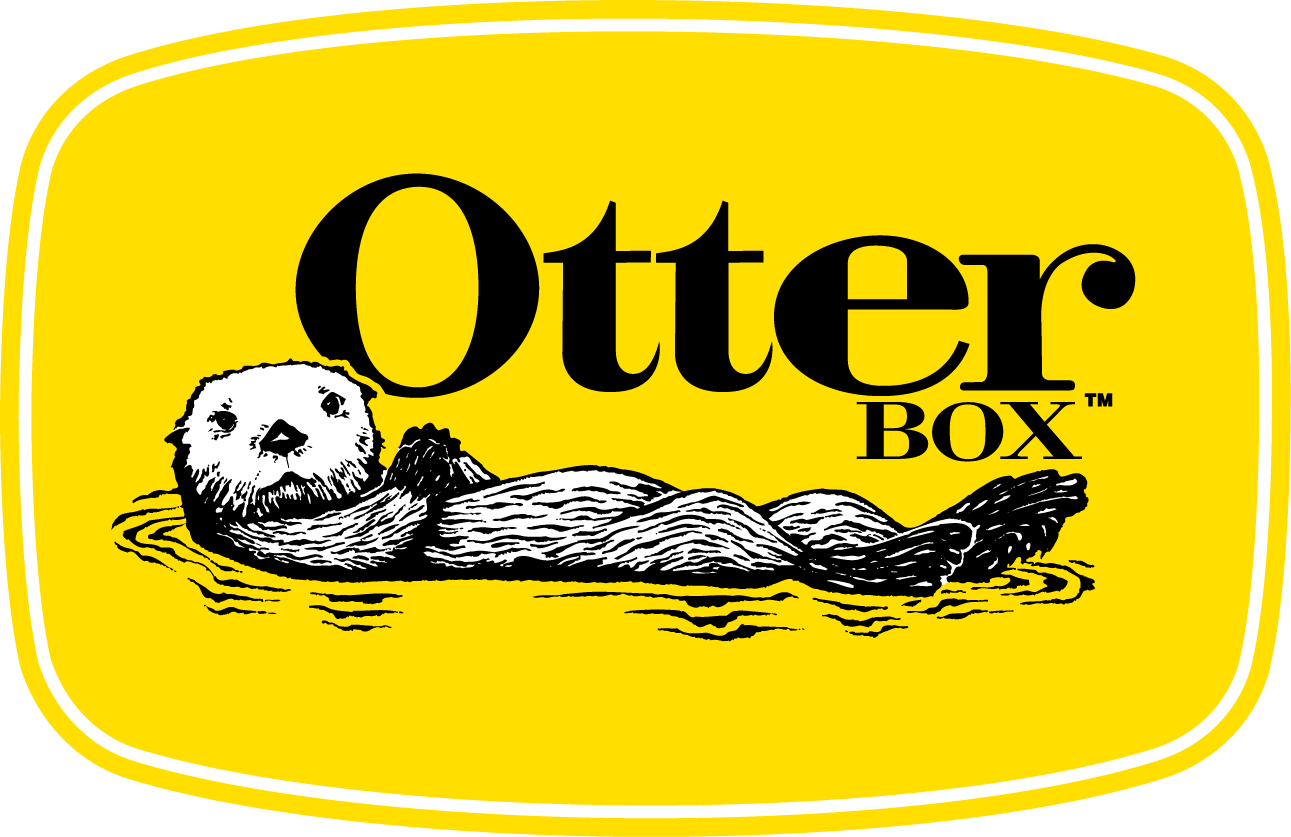 This is one of the giveaways that will be posted as part of the Dads Rock Giveaway Bash in conjunction with 13 Amazing Blogs. Be sure to follow all the Dads Rock posts by clicking on the blue Dads Rock banner on the right side of my site.
To kick off our Dads Rock Giveaway Bash week, I'll be doing a giveaway every day!
Is your Dad's active lifestyle hard on his cell phone?  Otterbox has the solution!     Known as an innovator of protective solutions for the leading global handheld manufacturers, wireless carriers and distributors, Otterbox's motto is "we've got technology covered!".
I got the iTouch cover and it is amazing!  I feel really safe keeping my very delicate iTouch in there, and I know it is safe from unwanted falls, or little fingers that get a hold of it!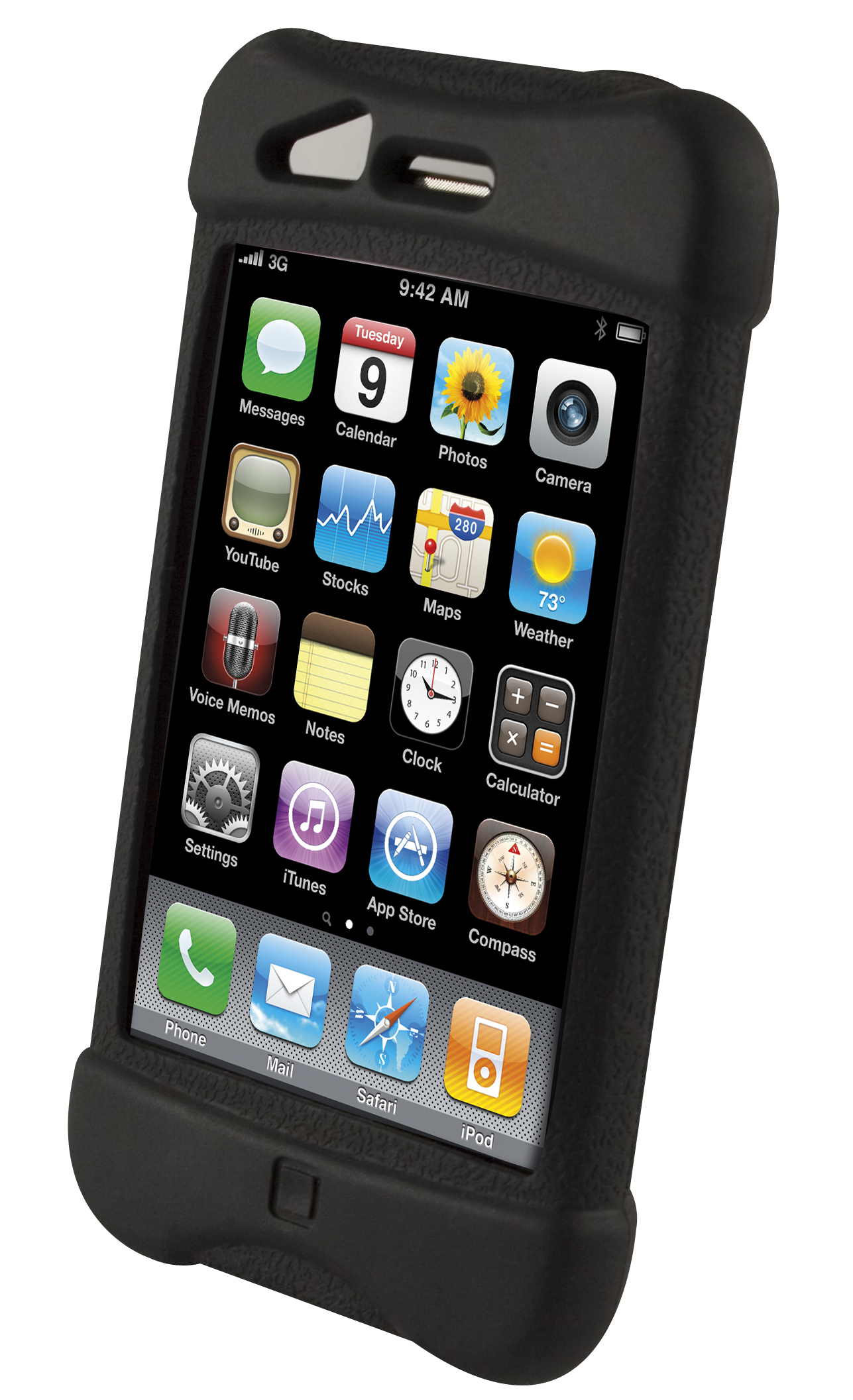 As part of our Dads Rock Giveaway, you can win your choice of an Otterbox product , up to a $50 value!
========================
GIVEAWAY DETAILS
Otterbox is offering a free cell phone case (up to $50 value) to two randomly selected winners. I will announce the winners on Tuesday during my weekly Giveaway Linky post around noon.
Faithful Provisions Giveaway Disclosure: Otterbox sponsored this giveaway by providing me product to review and a cell phone case (up to $50 value) to give away to two  randomly selected winners. For more information about Faithful Provisions, please read my Disclosure Policy.
HOW TO ENTER…. Leave a comment

More Ways to Win…

*One entry per person per method of entry per day. Be sure to enter a separate comment for each method of entry (one comment for Facebook, one comment for Twitter, etc.).  This way you have a higher chance of winning.
2. Subscribe to my Email Newsletter – even if you already receive it, add an entry as a comment below!
3.  Add Faithful Provisions to your blog roll or add my badge to your sidebar – Come back and leave a link to your site in a comment below.
4.  Follow Faithful Provisions and/or Otterbox on Twitter – just copy and paste this message into your tweet
Hey! @FaithfulProv is giving away $100 in @Otterbox products for #DadsRock ! Stop by to enter & win #otter4dad http://bit.ly/fpottergiveaway.
5.  Follow Faithful Provisions and/or Otterbox on Facebook – just paste this message on your personal Facebook wall so your friends will see it.
Faithful Provisions.com is is giving away $100 in Otterbox products for the DadsRock Giveaway Bash! Stop by to enter http://bit.ly/fpottergiveaway .
6.  Post this giveaway on your blog.
7. Start a discussion or reply on my Blog Frog Community.
====================
Giveaway ends June 14th at midight CST. The winner will be drawn using Random.org. Winner will be notified via email and I will post the winners at Faithful Provisions under Giveaway Winners.
Don't forget to enter all my giveaways in the Dads Rock Bash for more chances to win!