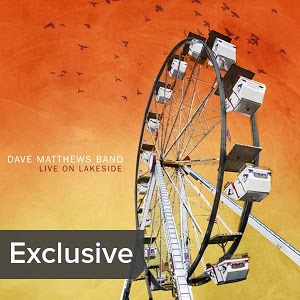 Dave Matthews "Live on Lakeside" Album FREE on Google Play!
Right now on Google Play, you can download the "Live on Lakeside" album from Dave Matthews Band for Free! I don't personally listen to this artist, but if you do this is a great deal. NOTE: You will need to enter your credit card information, but you won't be charged.
Download Now: Free Dave Matthews Album
Thanks, Hip 2 Save!