To kick off the DaySpring Flash Week Sale this week, DaySpring is running their $5 Mug sale all day today, and it is while supplies last! Head over to the DaySpring $5 Mug Sale page here and choose from 2 pages of items. I always keep some of these on hand for birthday and teacher gifts.
My favorite mugs are: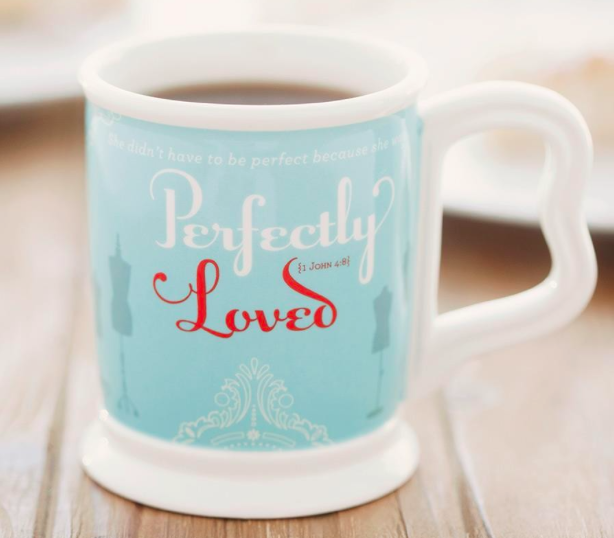 Holly Gerth – Perfectly Loved Mug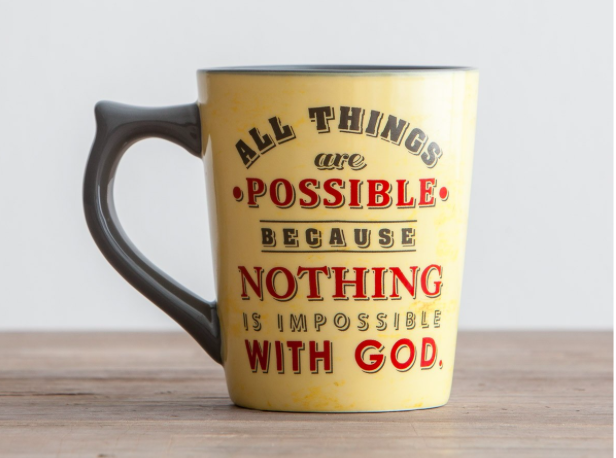 DaySpring Flash Week Sale Preview
This is the first day of the Dayspring Flash Week Sale so be sure to check back and grab their deal of the day, the schedule is below.
Here is a preview of the products that we will be featuring each day: