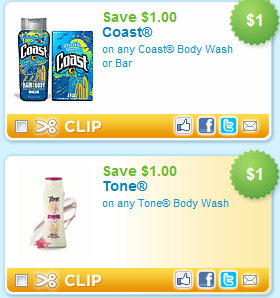 Tomorrow is the last day of the month and the year of 2010, can you believe it?  I would suspect that many coupons will not be available come this weekend, so if there are any lingering that you haven't printed, you need to do so by tomorrow. Here are a few of my favorites:
Find Expiring Coupons in Coupon Database
You can also checkout the Faithful Provisions Coupon Database and sort by Expiration Date to find all the expiring coupons! All you do is click on the word "Expiration Date" at the top of the grid and it will automatically pull all most recently expiring coupons to the very top for you.
Coupons.com coupons:
Smartsource coupons:
RedPlum coupons:
Expiring Booklets
The following Publix booklets are expiring 12/31/2010, so you might want to flip through and see if there are any coupons you want to use.  They have some pretty good ones!