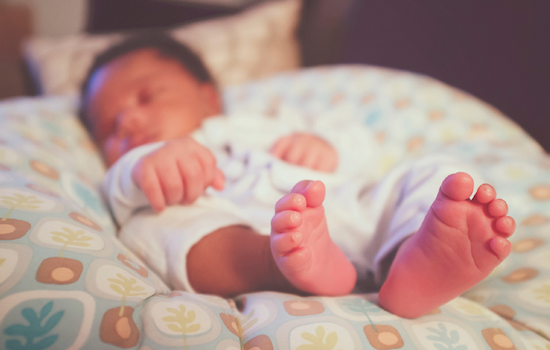 Our Adoption Journey
If you've been following me recently, you know that our family is in the process of adopting.  If you're wondering where we are in our adoption process, there's not much to update because we're smack dab in the middle of all the paperwork involved – and there's a LOT, let me tell you!
Doing Something Dangerous
Since I've shared some of my fears and struggles about adopting, I thought it would be good to give you a new perspective.  My husband, Bradford, recently shared his thoughts about adopting on his blog The Dadford (leave a comment for him & be sure to follow his blog while you're there!!)
There are more unknowns than knowns at the moment. We don't know which state this child will come from, the sex, the race, the birth mother, or an exact timeline. We only have a ballpark estimate on the cost.  We have no guarantees or real control. What we do know is the need for adoption is real and not stepping in to help the most innocent among us isn't an option for our home anymore. We're going into the next great unknown with arms locked, shields up and eyes wide open. We're stepping out in faith to do something we know is right. We know it's going to be messy, risky, and dangerous. I am prepared (I think) for the pain and doubt. It's also going to be beautiful.
As I'm typing this post, we are putting the finishing touches on an adoption fund raiser with the Both Hands Foundation (an agency that serves widows, orphans and adoptive families).  In the near future, I will be providing you with ways you can help out. Would you continue to follow along and pray for us until then?