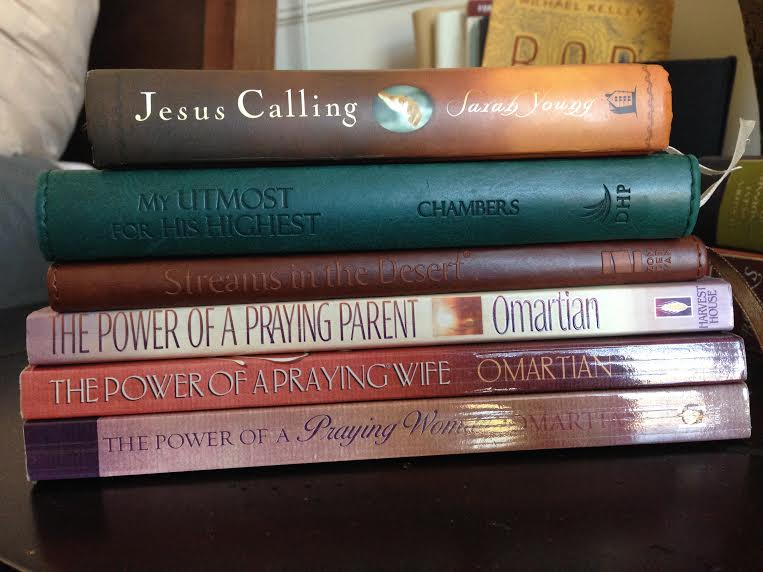 My Favorite Daily Devotionals
One of the things I look forward to each day is my morning devotional time. It really helps me start my day off right. To help me stay consistent, I try to make sure I have a great resource picked out that I look forward to reading each morning.  At the beginning of each year, I look for a new daily devotional to help keep me on track. Over the years I have really been blessed with some great devotionals.
I have come across some amazing daily devotionals over the years and wanted to share some of my favorites with you.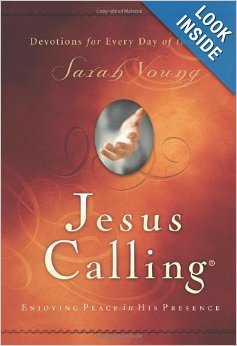 Jesus Calling by Sarah Young
*I prefer the leather bound edition here.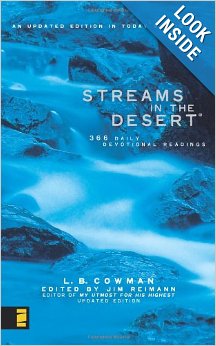 Streams in the Desert by L.B. Cowman
*I prefer the leather bound edition here.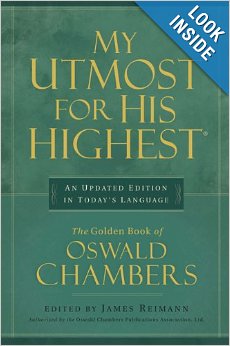 My Utmost for His Highest by Oswald Chambers
*I prefer the leather bound edition here.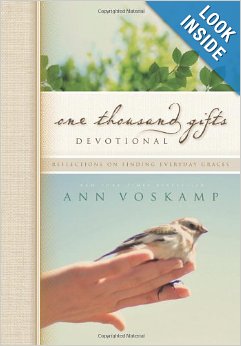 One Thousand Gifts Devotional by Ann Voskamp

"The Power of a Praying…" series by Stormie O'Martian.
*You can read how I read the "Power of Praying…"series here.

MY NEW FAVORITE DAILY BIBLE APP
One of my absolute new favorites is the Daily Audio Bible App (available on iTunes for $.99). You can also listen online for free, but I have found for $.99 the app is much easier to use. Daily Audio Bible also has a daily podcast for kids and quite a few diff languages as well.  Each day he reads an Old Testament, New Testament, Psalm and Proverb scripture verse, gives a little commentary and a prayer. I have started looking forward to it each night before bed. Since I have started knitting, it has been a great way to spend my night time! Plus, my husband and I enjoy listening to it together before bed.
WHAT I AM READING FOR 2014
I picked up Streams in the Desert in October and am loving it, so I am going to keep going through that one. In January I started Beth Moore's Whispers of Hope – 10 Weeks of Devotional Prayer and it has been great!  (I got it when it was available as a Free download!)
READER FAVORITES
I asked some of you on Facebook what your favorite devotionals were, and here is what you said…
What are your favorite devotionals?