One of my favorite things to do at the end of one month and the beginning of another is to plan. I am such a planner, it is just part of who I am. There is something about preparing for what is to come (to the best of my ability!) that gives me much peace. Even if you are not a planner at heart, I would encourage you to at least try it out one month and see how much more smoothly your days go!
Free February Printable Calendar
One of my favorite ways to plan out our months is to print off one of the beautiful calendars from Fathima's Studio.  Click on one of the links below for the color or black and white version.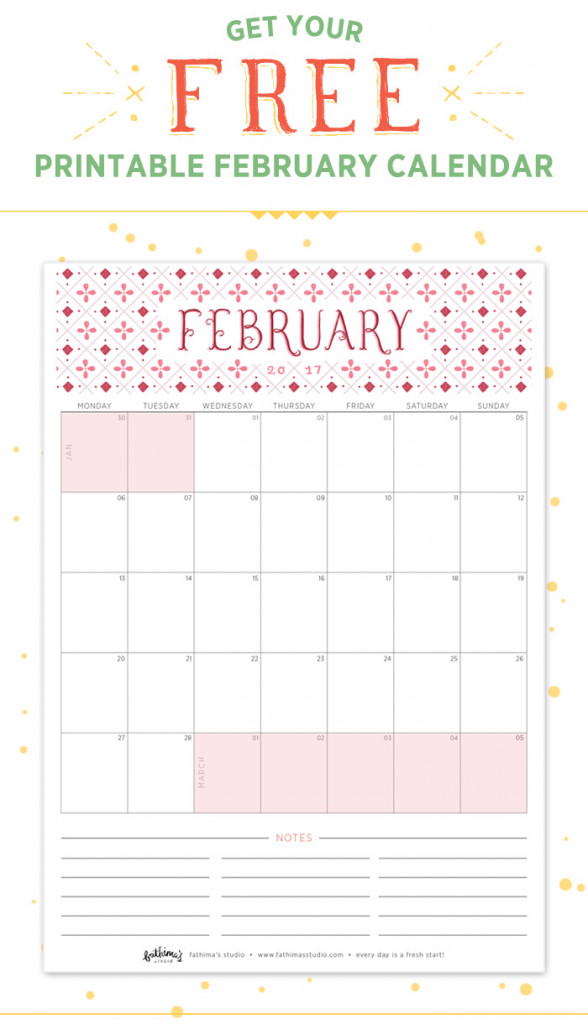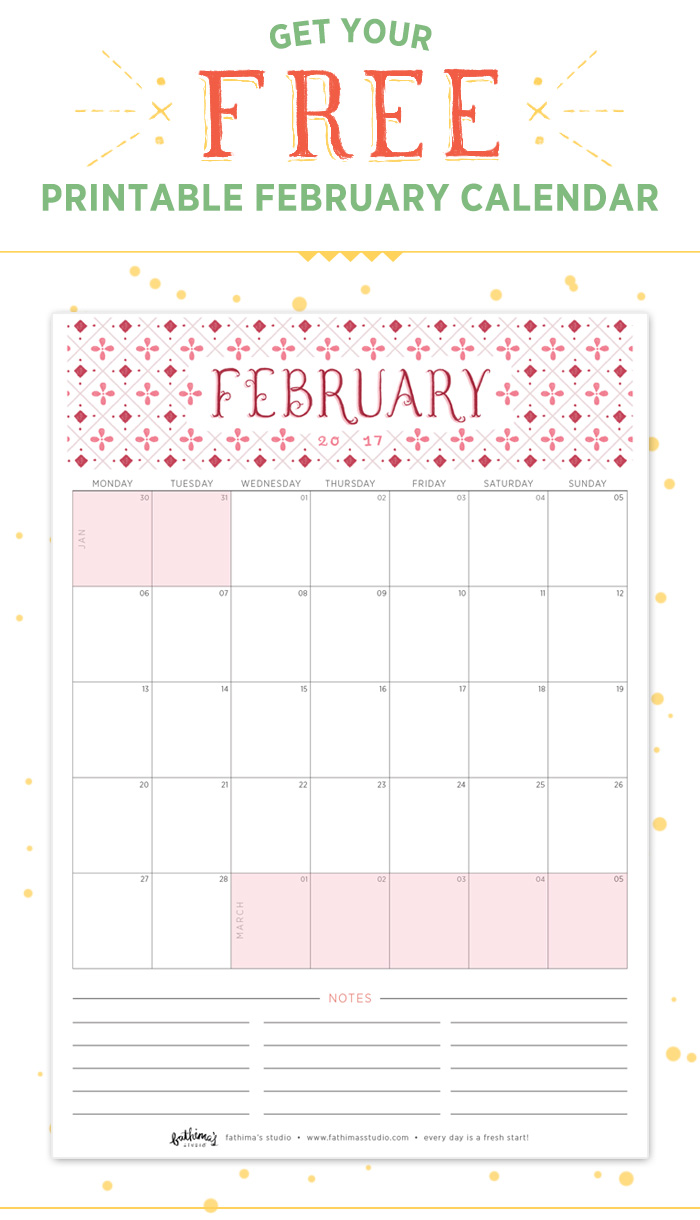 ::  Printable February Calendar Links:  Color Printable  |  Black & White Printable
Free Monthly Budgeting Worksheet
Each month I quickly fill in this  easy budgeting worksheet to keep track of and plan our monthly spending. I simply "copy" the previous months worksheet and then edit to fit our expenses for the month. It is a great way to keep track of our spending and see what we have room to fit in for the next.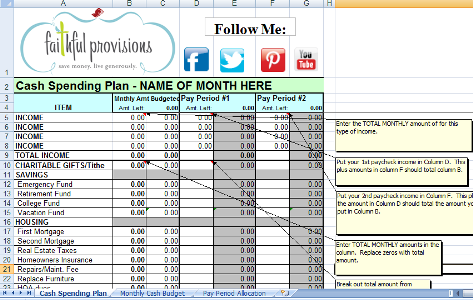 Free Printable Monthly Budgeting Worksheet 
Menu Planning Printable
Menu planning is done on a weekly basis, so at the beginning of each month I print out four of these and keep on my meal planning / grocery list clip board to keep myself organized. The really cool thing about this printable is that you can type in your meal plan and then print it out.