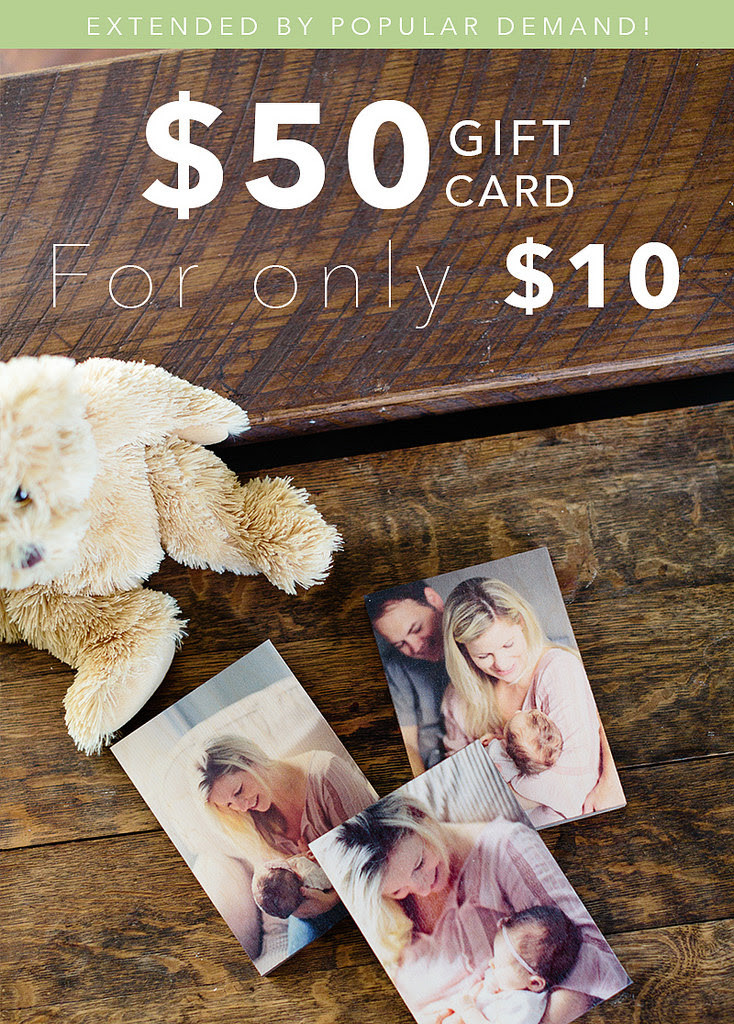 This is an AMAZING deal on photo gifts and it ends October 28, 2016!!
Right now PhotoBarn is offer a FREE $40 Credit to their customers, just use code CASH40 at checkout. This makes many things FREE after the credit.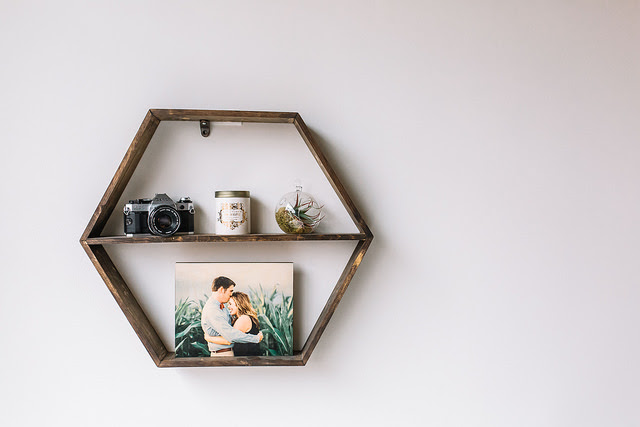 Some items that would be free after the $40 PhotoBarn Credit are:
* Wooden Coasters
* PhotoBoard (above)
* Photo Cubes (pictured below)
* Circle PhotoBoards
* Or Buy a $50 Gift Card to use for later!!
Go here to get your $40 PhotoBarn Credit now!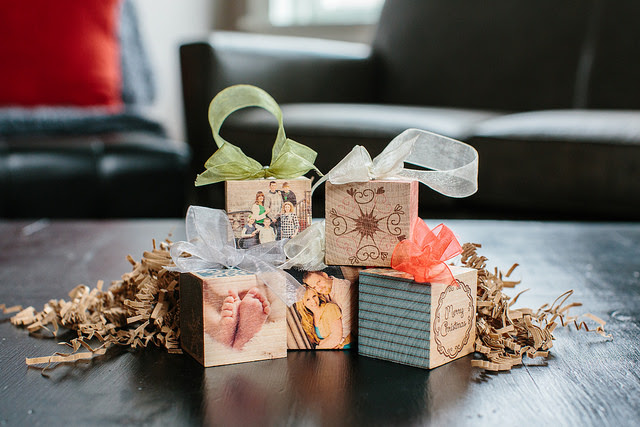 *Note: There is a flat-rate one time $9.99 shipping charge but it applies for your entire order. You can do this deal as many times as you want!