Here are some new Free Kindle eBooks available on Amazon that I just download.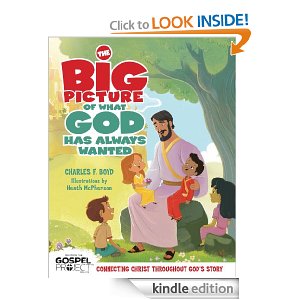 Download The Big Picture of What God Always Wanted for only $2.99.
*This is what I've been using in our morning Bible devotions!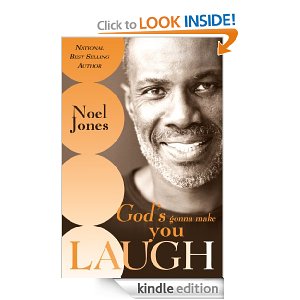 Download a free copy of God's Gonna Make You Laugh: Understanding God's Timing for Your Life.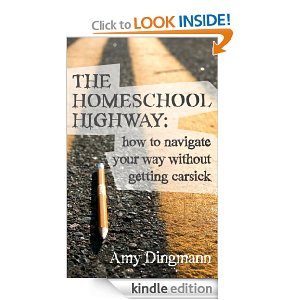 Download a Free copy of The Homeschool Highway: How To Navigate Your Way Without Getting Carsick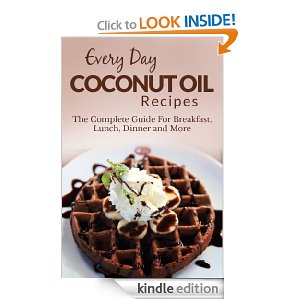 Download a Free copy of Coconut Oil Recipes
:: For more Kindle books and free ebook downloads head over here.
====================
Don't Have a Kindle? Checkout the following FREE Kindle applications you can download to read Kindle ebooks.
Find more Free eBooks to download to your Kindle on Faithful Provisions.