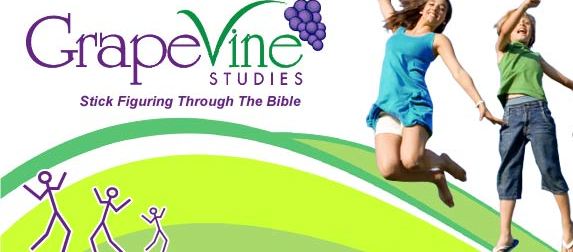 Would you like a FREE "Birth of Jesus" lesson from Grapevine Studies?
We are doing the entire "Birth of Jesus" unit study right now, and we love it! My kids are 7 and 4 years old, and they ask to do this lesson each morning.
Right now, Grapevine is offering one free lesson from this unit study. This is your chance to check out Grapevine Studies, and also, to spend time sharing the Christmas story with your kids.
:: Find the free, downloadable lesson "The Announcement to Mary" HERE.
Discover more free downloads for kids on our Kids Free Educational Resources page.