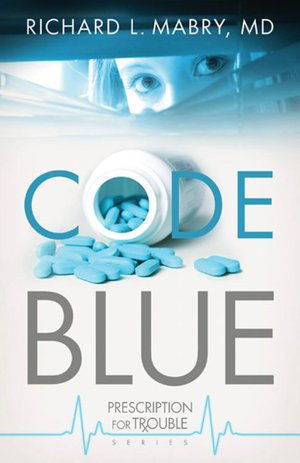 There are several FREE Christian Fiction eBooks you can download today. The best part is they are available for either Nook OR Kindle – even without being a member of Amazon Prime!  The price for these is currently $0.00, but could change at any time. If you think you'd like these books, download them now before the price goes up. Please check the price before checking out to verify that it is still free.
Kindle Edition:
NOOK Books:
Please note these prices can change at any time, so I would download them now if you think you'll want them.  Find even more Free eBooks to download to your Kindle or Nook on Faithful Provisions.
Thanks, The Cheap!
====================
Don't Have a Kindle? Checkout the following FREE Kindle applications you can download to read Kindle ebooks.