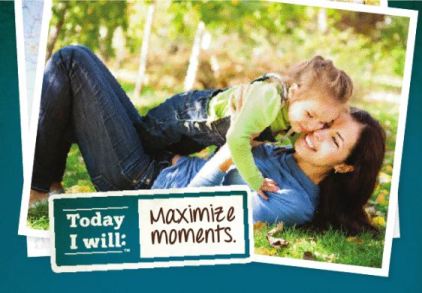 Focus on the Family is offering you new FREE printable resources for making the most of Back to School season–one of the most hectic times of the year. It's the perfect time to get re-organized, develop schedules that work for your family, and get focused on what is really important.
These free printables help you zone in on those small but powerful, purpose-filled acts that will strengthen your marriage, home, and parenting, from Date Night Challenge tips to cute notes you can slip into your kids' lunchboxes.
:: Sign up HERE for the Today I Will FREE printables.