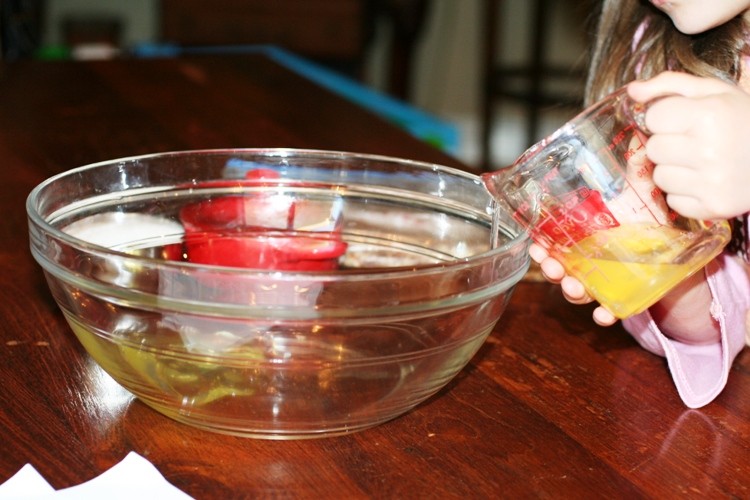 So, have you ever been in the kitchen only to find you don't have any eggs, brown sugar, chicken broth or buttermilk?  Well, this list is designed to help you substitute common kitchen staples when you are in a pinch during your kitchen cooking time. This might really come in handy, especially if you find your stores close early on Thanksgiving Day.
Food Substitution List – Download this free resource and put it in your favorite cookbook or on your fridge!
What are your favorite in a pinch kitchen substitutions? Share them in a comment below.