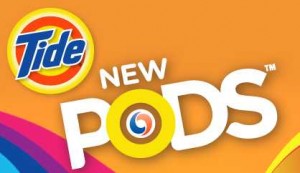 If you're a Vocalpoint member, make sure to sign in to your account to get a FREE sample of Tide PODS.  Just log in to your Vocalpoint account & confirm your address for your sample.
Not a member of Vocalpoint? Simply register here to become a member of Vocalpoint.  You'll receive FREE samples, along with coupons for the samples!
Check out all the other Freebies I've posted about!