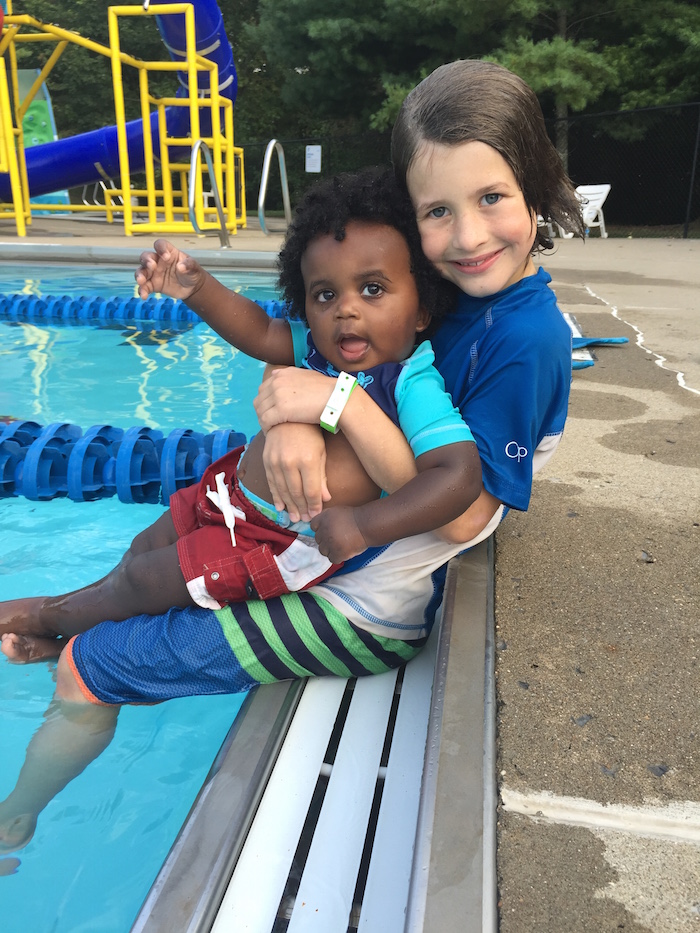 Happy Labor Day from the Hancocks! Yesterday after lunch and a nap, we took the kids for a dip in the pool for the last time this summer. I am going to miss our leisurely afternoons at the pool, it is one of my favorite ways to bond as a family.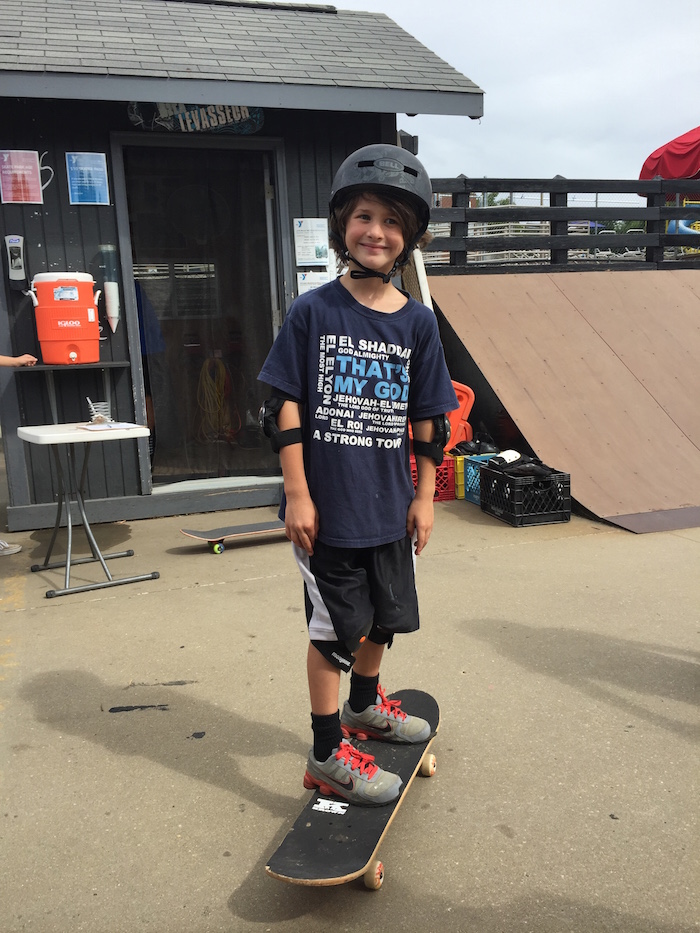 Also, my big-little man has been trying his hand at some skateboarding. It is so fun to watch your kids push through the challenges of something new.
We are taking a little break from school today to relax with family and friends. I just love short work weeks like this one, so I'll be totally ready to dive in and plow through a short week starting tomorrow.
But until then, here are a few ideas and good reads for your morning…
What is the Meaning of Labor Day? Ever wondered exactly why we have Labor Day and what it's meaning is?
Labor Day Recipes and Meal Ideas –  Click on the link to find TONS of my favorite recipes to take to your Labor Day pool parties, back-yard cook outs or lake day.