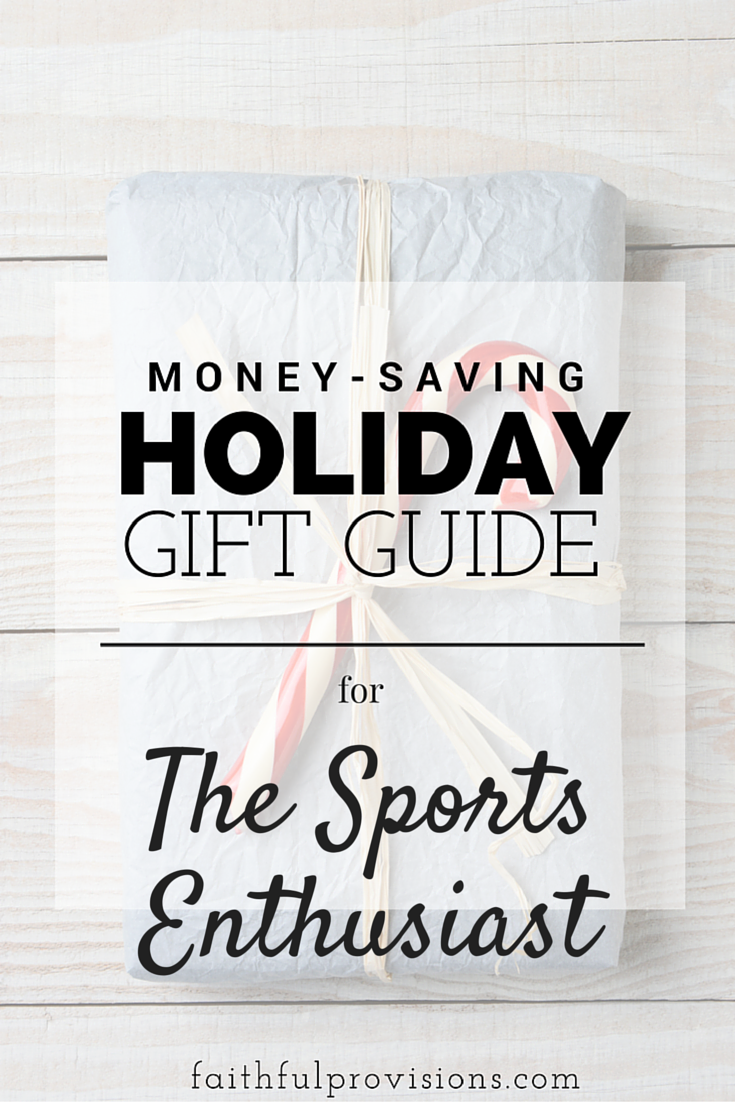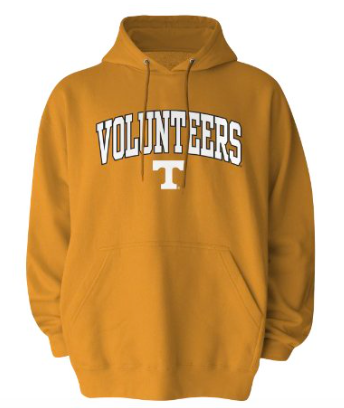 NCAA Hoodies – These always go on sale 2/$40, so check back and I'll do a post and you'll be notified. Guess where I went to school???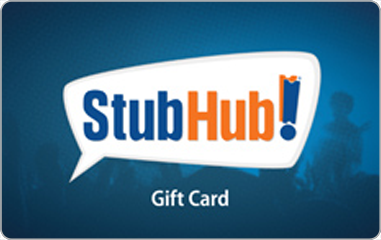 Family Games – Buy season tickets or even just a game ticket to their favorite teams best game of the year! A great way to save big is to buy them a Stub Hub gift card and use it for any game.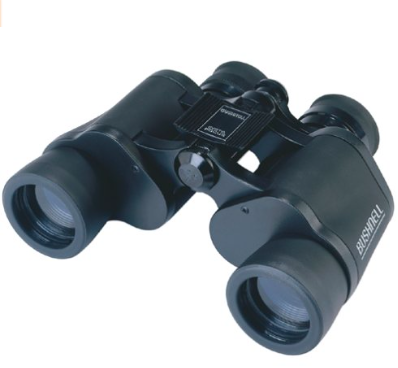 Binoculars – These Bushnell Falcon Binoculars with case  are just $25 (almost 50% off) and the perfect way to see the game if you happen to want to see what is going on, on the field or court
NFL Solid Pine Cabinet & Bristle Dart Board Set – This is customized to fit your favorite teams logo.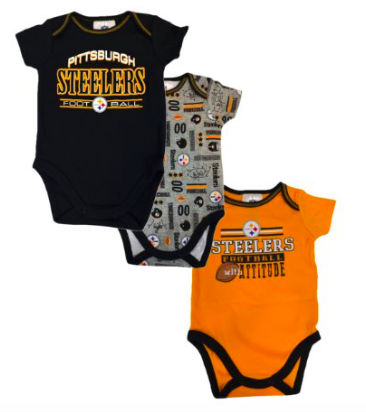 NFL Onesies 3-Pack – Pick your favorite team and dress up that baby!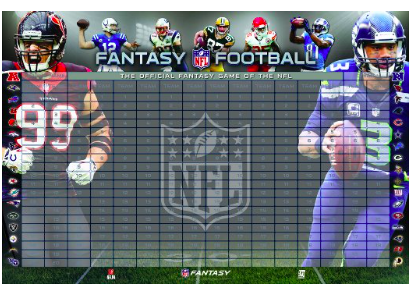 NFL Fantasy Football Draft Kit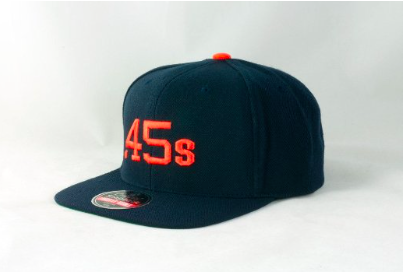 Cooperstown Collection Hats –  Amazon has a collection of different Cooperstown Vintage Hats. Find more teams here and they are as low as $35.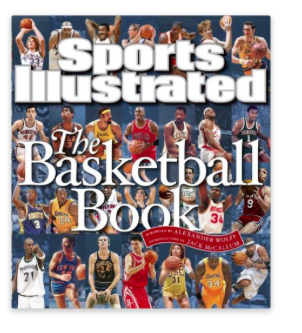 The Sports Illustrated Coffee Table Book – Choose from basketball, hockey, football, baseball and more!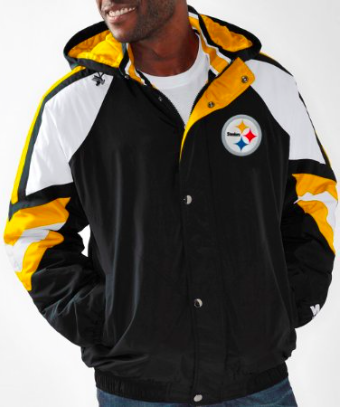 NFL Pro Men's Zip Starter Jacket with hood – Pick your favorite team.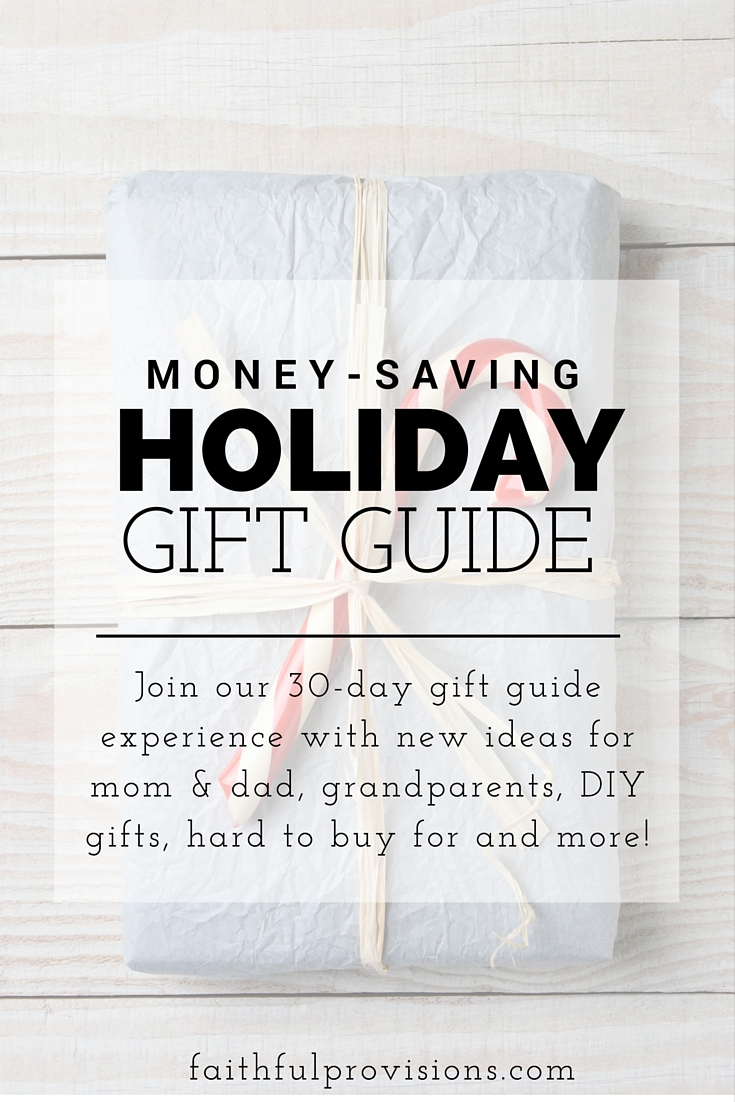 Be sure to checkout all the gift ideas in our Holiday Gift Guide. There is a gift for every person on your list!