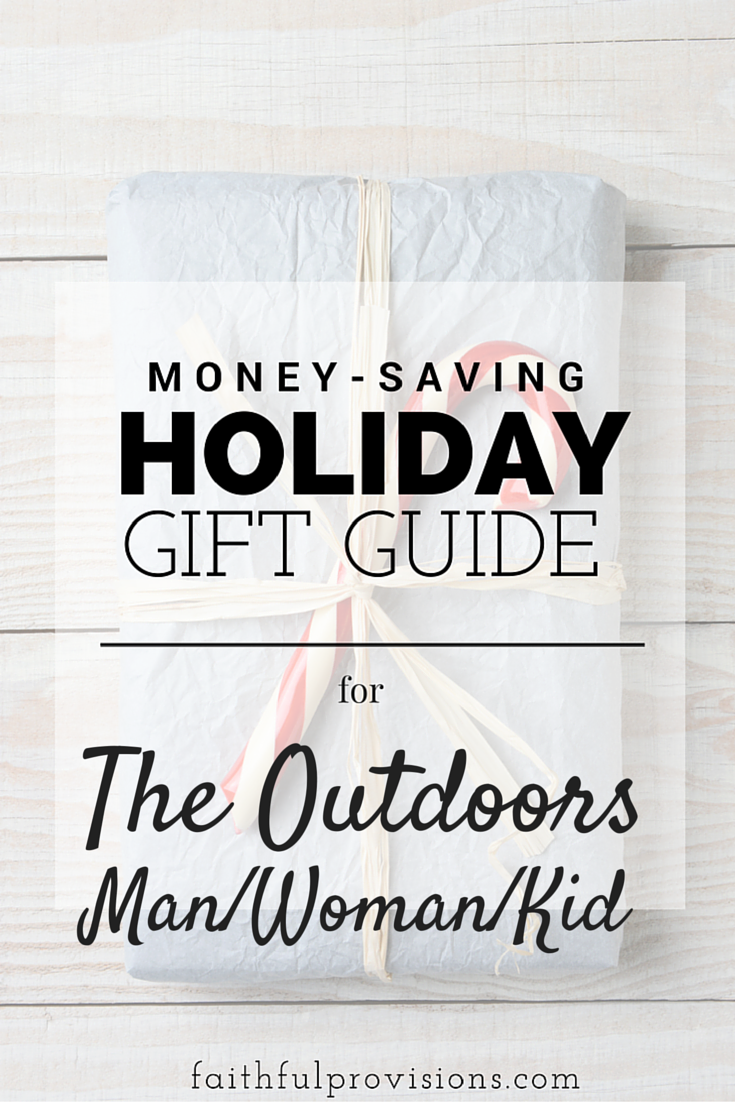 In my opinion, the Outdoorsman is one of the most fun to buy for! There are so many great ideas below and my kids have asked for many of these items and have them. I would love to hear of your favorite gift ideas for the Outdoors Man/Woman or Kid on your list!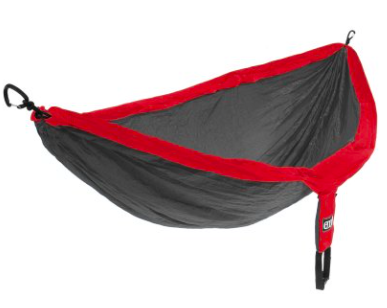 Hammock – Come December we will officially own 3 of these bad boys, officially called an Enos or Eagles Nest Outfitters. They come in a single or double and if you keep an eye out, you can find them on sale right now. I grabbed one at Dick's for $20 off last week.  I love them just as much as the kids. One of the best investments we ever made. We take them camping, and use them daily in our back yard. They can hang from any tree, just don't forget to grab a set of Atlas straps to hang them from!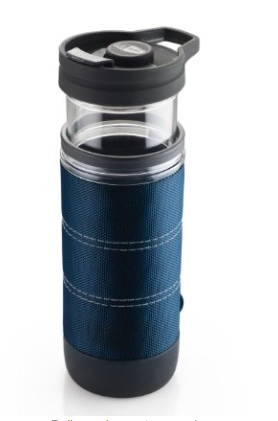 Commuter Java Press – This two-piece on-the-go French press allows you to brew your own coffee.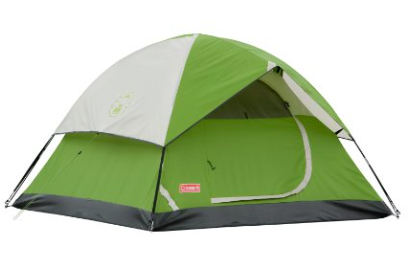 Camping Tent – One of our favorite family activities is camping. We have the one above and it has suited us well. Coleman is always priced well and can be found at most retailers.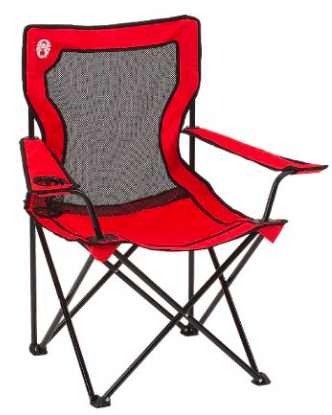 Camping Chair – This Coleman Broadband Camping Chair is a great buy at only $19, but you can find these most anywhere.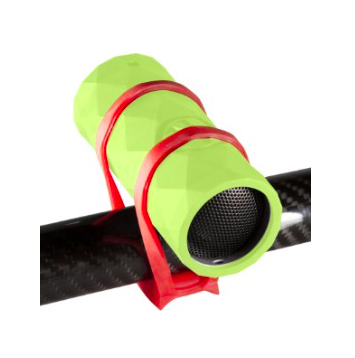 Buckshot Rugged Bluetooth Speaker  – This speaker is perfect for outdoors whether riding bikes or camping. Its waterproof and wireless, and can even mount on your bike, as pictured above.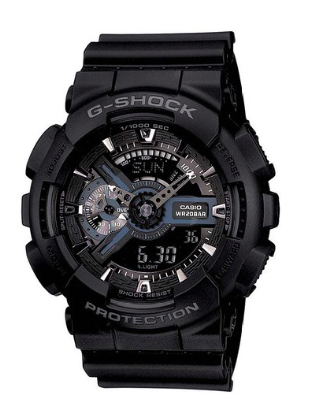 Outdoor Watch – This Casio G-Shock Gravity Master Militar Series had almost 5 stars and the reviews bode well. Its a great watch for the price.
Pocket knife/Gerber knife – This Leatherman Leap is perfect for anyone, but especially great for kids. Both of mine have asked for one of these!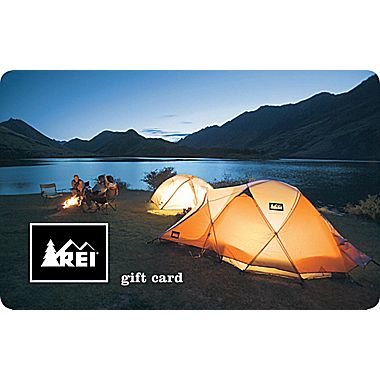 REI Gift card – IF you are not sure what to get, get this. An REI gift card will allow your outdoor person to get whatever they want!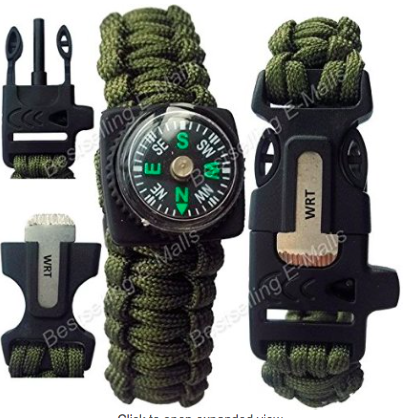 Survival Paracord Bracelet – My kids have already requested this in their stocking this year. It comes in a pack of 2, army green and black,  for just under $10 (reg $29.99)! This is perfect for any Boy Scout or outdoorsman/woman that loves gadgets. It includes a compass, flint/steel for making a fire, scraper and a whistle, plus you can disassemble to use as a rope!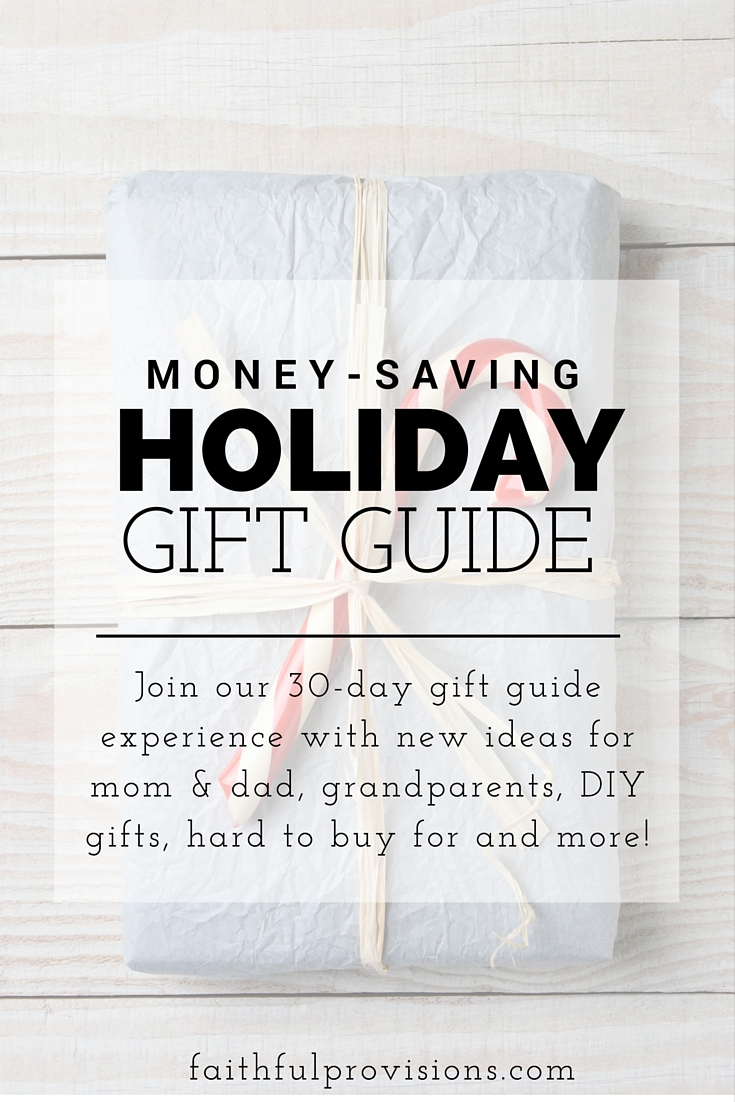 Be sure to checkout all the gift ideas in our Holiday Gift Guide. There is a gift for every person on your list!