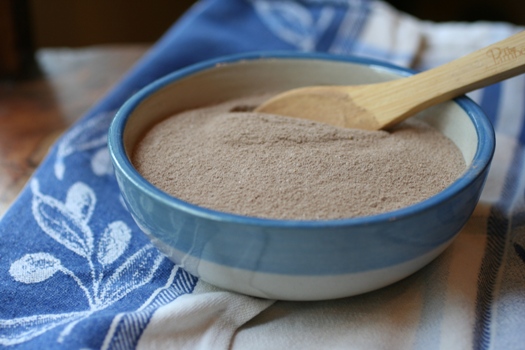 This is my favorite Hot Cocoa Mix recipe, it's easy and only has a few ingredients. It is perfect as a Homemade Holiday or Teacher Gift.
Hot Chocolate Mix
Ingredients
4 cups nonfat dry milk powder
1½ cups sugar
1 cup non-dairy coffee creamer
⅔ cup unsweetened cocoa powder
1 (4 ounce) package instant chocolate fudge pudding
Instructions
Mix all the ingredients together in a large bowl.
Store in an airtight container.
Add ¼ to ½ cup (depending on your cocoa preference) of the mix to an 8 ounce mug of boiling water.
TEA LOVERS: Check out my Homemade Vanilla Chai Beverage Recipe and my Hot Spiced Tea.
What homemade holiday gifts do you make? Be sure to share your favorite recipes and ideas here.