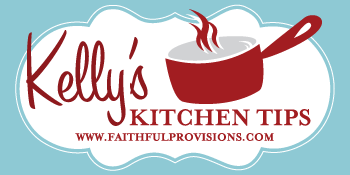 This has been one of the things I always have to look up each time I do… boil an egg.  I can never remember the right way to boil an egg, or how to do it where I don' t over or under cook them.
We were having lunch with some other families last week and a girl pulled out a boiled egg for lunch and my daughter had to try one.  Well, now she is hooked.  These make a great snack or lunch addition.  They are high in nutrients and are a good source of protein,  If you can get some farm fresh eggs,  it is well worth it.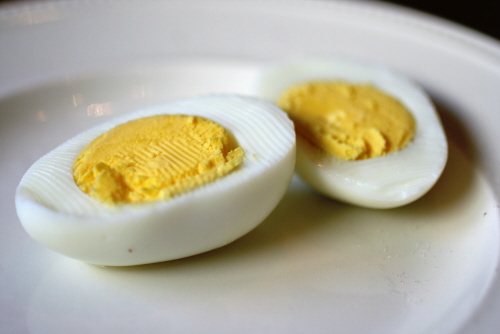 So, here it is the perfect boiled egg, now it is your turn to try.
How to Make a Hard Boiled Egg
Place 6-8 eggs in the bottom of a medium sized sauce pan.  Fill with cold water one inch above the top of eggs.
Bring water to a simmering boil, and lower to medium heat for a total of 20 minutes.  (From turning on the water)
Pour out hot water, and refill with cold water.  Let sit about 10 minutes, or until eggs cool off.
Gently tap each end of egg and sides on a hard surface and gently remove egg peel.
Voila.  That is all you do. I promise it is so simple.