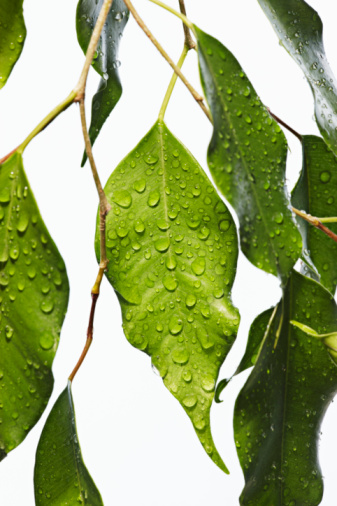 I absolutely loved this post from Mom Seriously on "How to Explain Modesty to My Young Child". She gives a step by step instruction on how to teach your small children about modesty, using leaves in your back yard! I did this with my daughter last week (because I am friends with Mom Seriously she shared it with me last week) and it was such a great learning tool. My 5 yo daughter has been talking about modesty all week.
This post was a follow up from her other amazing post "So What's Wrong With My Daughter Wearing a Bikini?". This is another must read.
So, how have you taught your littles about modesty? I would love to hear your ideas and comments.