This shop has been compensated by Collective Bias, Inc. and its advertiser. All opinions are mine alone. #100MillionReasons #CollectiveBias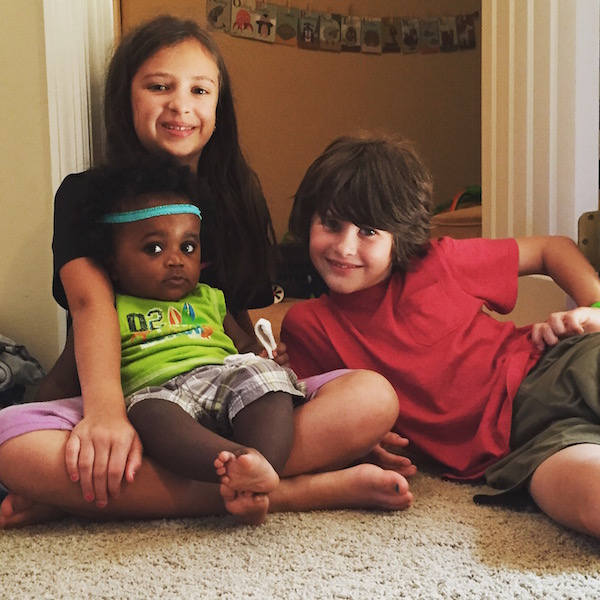 One of the most important character qualities we want to promote in our children is a servants heart. In this world of instant gratification and consumerism, it can be really hard to take the focus off of self and turn it towards others. It is a battle I struggle with daily. From the time our children were very little, we have tried to immerse them in stories of those in need and not only discuss ways we could help out, but get out in our community and serve. It's a popular dinner-time topic around here!
Hearing stories about other children in need, or even better meeting them face to face, really helps children to have a sense of how incredibly blessed they are. In fact, at the dinner table last night, we had a long talk about water and how many children in other countries don't even have access to clean drinking water. My children just couldn't understand how that was possible. We visually walked them through living conditions, water sources and more. It was very eye opening for them, to say the least. Once dinner was wrapped up, even my 7 year old was coming up with ideas to help out.
I have learned that children love to serve. We just have to give them the opportunities. All we need to do is point out where the needs are, and many times, they will think of the most creative and fun ways to help all on their own. Raising up a generation of servant leaders isn't easy. But, starting early and getting them involved helps to slowly sway their hearts from selfishness to selflessness. Isn't that what we all want for our children?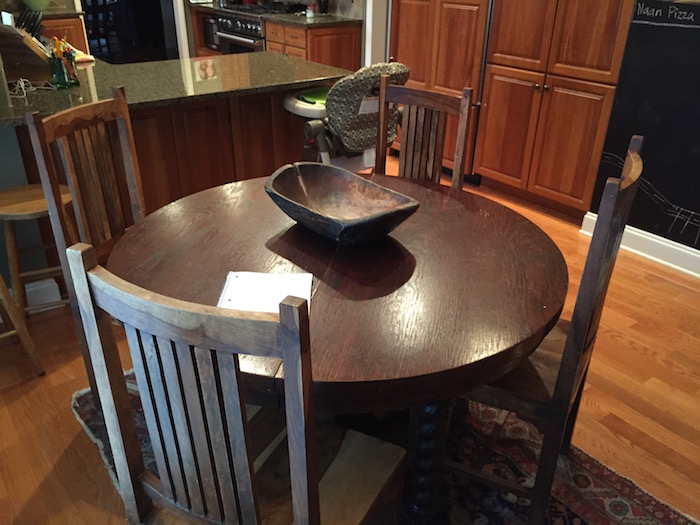 How to Get Started
Last weekend, after lunch, we sat around the dinner table and wrote down a list of ideas that we could do to help those in need in our local community.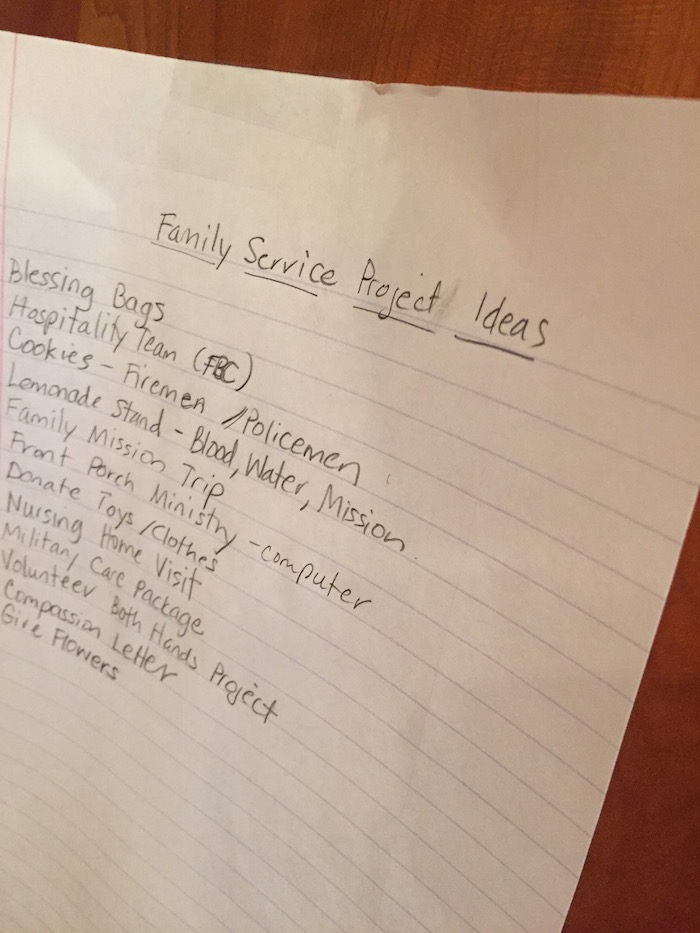 My kids came up with ideas for everything from setting up a lemonade stand, having a bake sale to raise money to donate to their favorite charities, making cookies to take to our local firemen, and even something as simple as taking fresh cut flowers from our garden to someone who needs a little light in their day. Our goal is at least one activity per week. We wrote down the list and put it on our refrigerator. Giving the kids ownership is the key.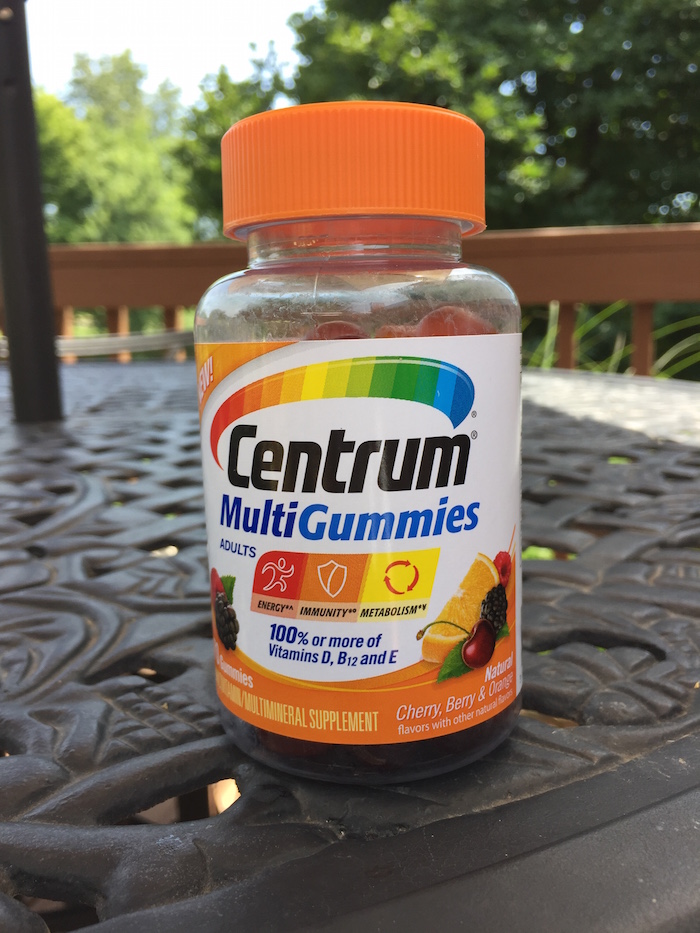 Looking for an easy way to give back? Head to your local Walgreens to purchase your Centrum Vitamins, because for every Centrum Vitamin purchase at Walgreens, they will donate 1% of the proceeds to Vitamin Angels. Vitamin Angels helps at-risk populations in need – specifically pregnant women, new mothers, and children under five.
When you don't have the extra financial resources, I know it can be hard to think about spending money  on others.  Small purchases like these can lead to big things, in 2014, Vitamin Angels reached 40 million children in 45 countries.

I found the Centrum Vitamins at my local Walgreens on the vitamin aisle, near the pharmacy.  In addition, one more nice perk: When you spend $30 or more on eligible Centrum products you'll receive 10,000 Balance Rewards points.
What are your favorite ways to serve with your children and teach them to have a servants heart?