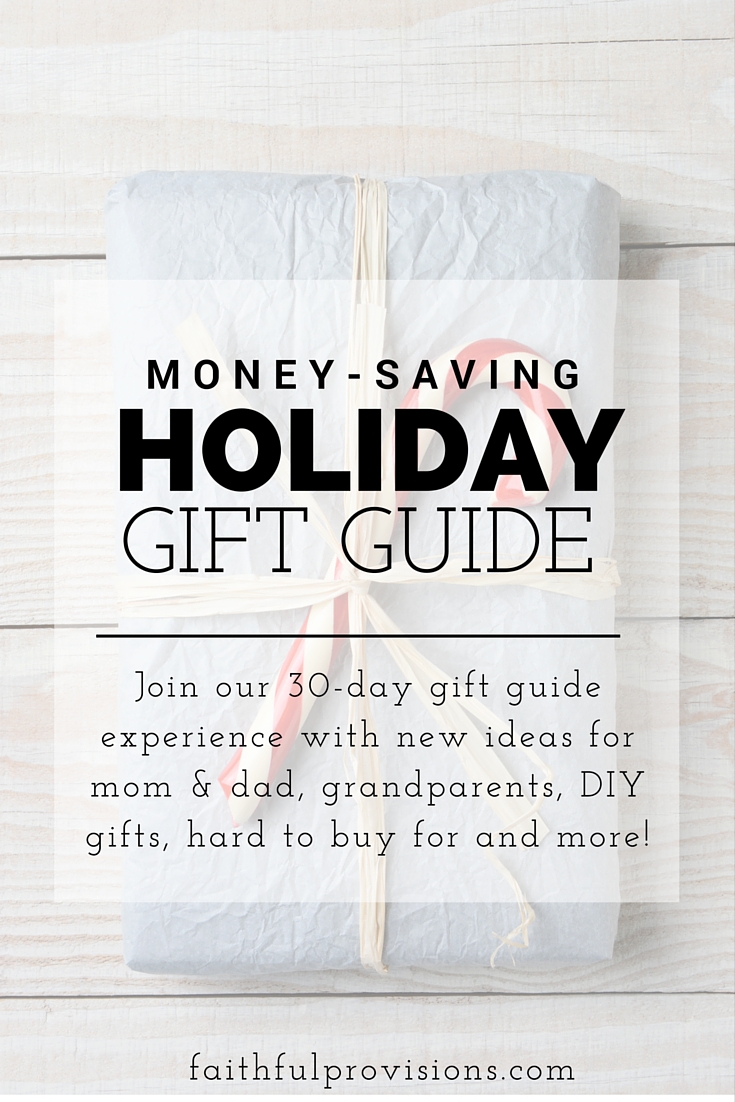 It's finally here! Welcome to the Faithful Provisions 2015 Holiday Gift Guide.
We are really excited to kick off our 2015 Money Saving Holiday Gift Guide this week.   In this 30-day series, we will have gifts for everyone on your gift list, from the gamer, the tech, and the book worm, to the memory maker, chef and movie lover. Be sure to check back tomorrow for gift ideas and you will find lots of great tips to help you save in any area of your shopping.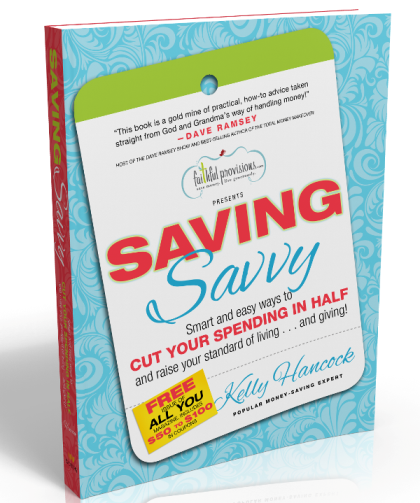 And in the giving spirit of the holidays, mixed in with the 2015 Holiday Gift Guide, I'll be giving away a copy of my book Saving Savvy to help you save even more money this holiday season. So check back soon and often to save more this holiday season!