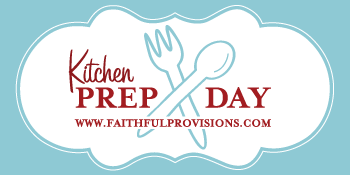 Well, today was one of those days.  I had everything planned out perfectly, and I was so excited and ready to go.  But, my sweet baby boy woke up with a fever. So I got the breadmachine rolls in so they could work while we were gone, and we headed out to see the doctor. So much for best laid plans, right? We had to just go with it today.
I have to tell you, I am totally spent. Having a sick baby and trying to do anything else can be a futile effort. Today was a big challenge for me.  I love my kiddos like nothing else, but I felt like I couldn't get it right today. They cried all day, no matter what I did, so by dinner, it was leftovers and Chick-fil-A for my daughter and husband. Can you see the misery in his eyes?  Poor thing :(.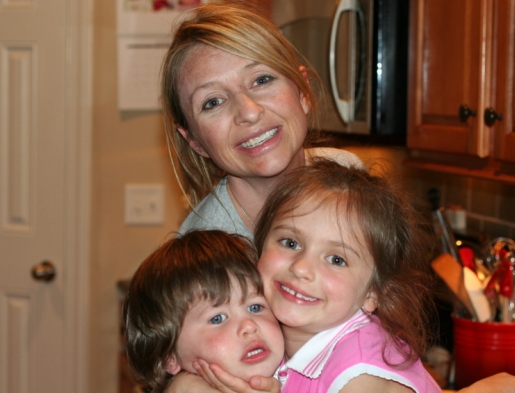 With all that being said, I actually got some cooking accomplished today! And I lived to tell about it, double woo-hoo! So here is what I did…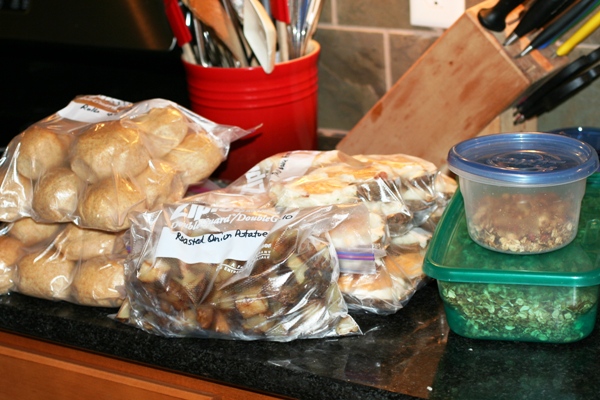 2 batches of Breadmachine Wheat Rolls
Onion Roasted Potatoes
2 dozen Twice Baked Potatoes
In the next week, I will be posting the recipes for the ones not linked above.
=======================
Did you do any baking or cooking? If so, leave a comment or link up your plans and recipes to inspire us for the May Kitchen Prep Day!