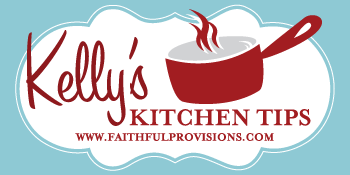 One of the things we love is steak, but as you are well aware steaks can get pricey.  I was at the butcher counter the other day talking with our butcher and he shared with me a tip to cutting down my steak costs.  We eat ribeye steaks alot, it is our favorite cut.  There is a part of the "eye" that is between the rib and the chuck and it is called chuck-eye roast.  It is basically a ribeye, but it is about half the price. You won't see a lot of cuts of this, but when you do it will run under $2/lb!  Ribeye normally runs around $8.99.lb and I can get it on sale for around $5.99/lb.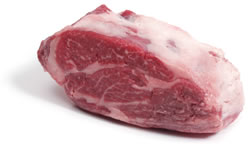 Alternate names for the chuck eye roast include:  boneless chuck fillet, boneless chuck roll, chuck tender, and scotch tender.
Ribeye Cuts — $5.99/lb on sale
Chuck-Eye Cuts — $1.99/lb everyday
So, what are your meat purchasing secrets?  Do tell!