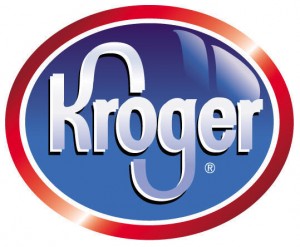 Here are the best deals at Kroger this week. This is a pretty busy week for Kroger. They're running their 10 for $10 Mix or Match sale, as well as a GREAT sale on General Mills cereal! Cereal is at it's rock-bottom price this time of year, so make sure you stock up now while prices are as low as $.49 a box! There are several coupon options available, but remember to load ONLY the e-coupons you don't want to use paper coupons for (you can't combine paper & e-coupons). There is also a great deal on roses – $10 for 2 dozen roses! I might have to strategically place this ad as a"hint" to my hubsand!
[%printable-list:KrogerMeatProduce724-730%]
[%printable-list:Kroger724-730%]
Are you new to shopping at Kroger? Checkout the Faithful Provisions Store Guide to help you get the best deals at Kroger.
Weekly contributor in BeCentsable's Grocery Gathering
>=========================
Did you post Kroger deals for your area? If so, please free free to leave your finds in a comment below. Since Kroger prices and deals vary by region and they have a Family of Stores, this will be a resource to find Kroger (and Family of Stores) deals for any area! To keep it easy to find your local deals, use this example for listing your post. i.e.) Cincinnati, OH -Kroger (Mommy Snacks), or San Diego – Ralph's (Faithful Provisions).