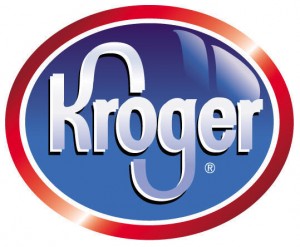 Here are the best deals at Kroger for the Mid-South region this week. This ad is almost identical to last week's ad, except the turkey's are only $.59/lb. Sunday or Monday would be the last day you'd want to buy your turkey in order to thaw your turkey in time for Thanksgiving. If you need help buying or cooking your turkey, check out my post on how to cook a turkey.
NOTE: All stores close at 5pm on Thursday, November 24.  Stores will reopen at 7am on Friday, November 25.

Deals and coupon matchups are just one part of learning how to save money at the grocery store. Get your copy of my book, my new book, Saving Savvy, and learn even more ways to cut your spending in half.
Are you in a different region? Here are Kroger match-ups for the different regions. Not sure what region you're in? Click here & enter your zip code for your local weekly ad.
[%printable-list:KrogerMeatampProduce1120-1126%]
[%printable-list:Kroger1120-1126%]
Are you new to shopping at Kroger? Checkout the Faithful Provisions Store Guide to help you get the best deals at Kroger.
Weekly contributor in BeCentsable's Grocery Gathering
>=========================
Did you post Kroger deals for your area? If so, please free free to leave your finds in a comment below. Since Kroger prices and deals vary by region and they have a Family of Stores, this will be a resource to find Kroger (and Family of Stores) deals for any area! To keep it easy to find your local deals, use this example for listing your post. i.e.) Cincinnati, OH -Kroger (Mommy Snacks), or San Diego – Ralph's (Faithful Provisions).