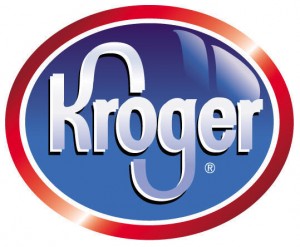 Here are the best deals at Kroger this week.  Kroger is running their "Cart Buster Savings Event" this week & there are some pretty good deals.  They also  have several 10/$10 items & lots of P&G items at great prices.

Coupons a mystery? Sales elude you? Fear not! Saving Savvy helps you cut food costs like a pro.
[%printable-list:KrogerMeatProduce109-1015%]
[%printable-list:Kroger109-1015%]

Are you new to shopping at Kroger? Checkout the Faithful Provisions Store Guide to help you get the best deals at Kroger.
Weekly contributor in BeCentsable's Grocery Gathering
>=========================
Did you post Kroger deals for your area? If so, please free free to leave your finds in a comment below. Since Kroger prices and deals vary by region and they have a Family of Stores, this will be a resource to find Kroger (and Family of Stores) deals for any area! To keep it easy to find your local deals, use this example for listing your post. i.e.) Cincinnati, OH -Kroger (Mommy Snacks), or San Diego – Ralph's (Faithful Provisions).