Maybe he doesn't want an Easter basket for kids. So where does that leave you because you haven't thought about him until the last minute? Easter basket gift ideas for men can be virtual–what a relief! You can "gift" Kindle books. (Just click the Give as a Gift button located under the Buy button on Kindle Store product detail pages.) If your husband is a reader, I've got several great titles for you–all at significant savings.
If your husband loves to golf, he probably remembers golfer Payne Stewart with admiration. Payne Stewart: The Authorized Biography (only $3.99), written by Payne's son Tracey, is an inspirational look at the game, the man, and the lessons learned along the way.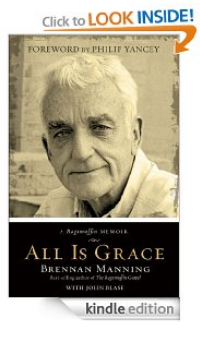 Brennan Manning, author of The Ragamuffin Gospel, recently released his memoirs in a book titled, All is Grace: A Ragamuffin Memoir. Manning's radical spiritual journey as a recovering alcoholic and former Franciscan priest has taken him down fascinating paths. Looks like a great read.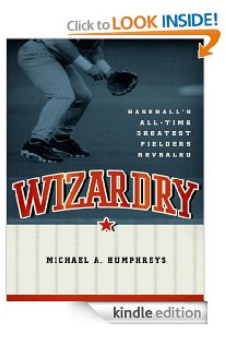 'Tis the season for doubles, triples, fly balls, and home runs. If your guy loves baseball, he'll love these two Kindle offerings: Wizardry: Baseball All-Time Greatest Fielders Revealed (only $3.99) , and The Gigantic Book of Baseball Quotations (only $3.99).
(And for your younger guy who loves baseball, don't miss the baseball Easter basket in the Easter Basket Ideas for Boys post!)
You might also like:
Find an idea for an Easter basket for Kids that you like on Faithful Provisions!