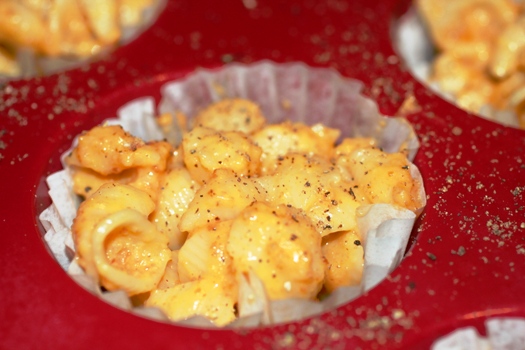 This was my daughters recipe that came from our Highlights magazine.  I added a few things to make it a little healthier! I used Annie's Organic Mac n Cheese so no artificial flavors or colors. Be careful how much squash you add, too much and it won't taste good.  Add less and taste it.  My kids won't eat this if I add too much, it is a fine line!  Remember it is concentrated, so a few tablespoons is nutrient dense and better than nothing.
Mac n Cheese Muffins
1 package mac n cheese (I used Annie's Organic)
1/4 cup whole wheat bread crumbs
1/4 cup pureed butternut squash
1/4 cup cheddar cheese
salt and fresh ground pepper, to taste
Make mac n cheese to package directions.  Add all remaining ingredients and season to taste.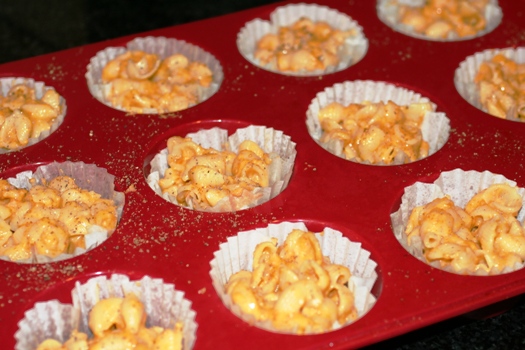 Line muffin pans with paper cups, and spray with oil.  Fill with mac n cheese.  Bake at 350 degrees for around 8 minutes.
Print Recipe: Click on the green "print friendly" icon at the bottom of this post, and check "remove images" for a printable version.
Recipe developed by Kelly Hancock ©2010 Faithful Provisions. For personal use only. May not be reproduced, reprinted or distributed for capital gain without prior permission from Kelly Hancock.
Checkout these kid-friendly ideas: