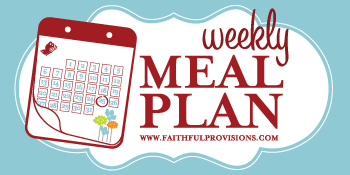 We got our bi-weekly box from our Delvin Farms CSA share Saturday, so I will be freezing lots of peppers and squash tomorrow. Meanwhile below are the meals I plan to make using all our share!
Also, I got over 40 lbs of organic tomatoes and I will be posting that on Wednesday, stay tuned.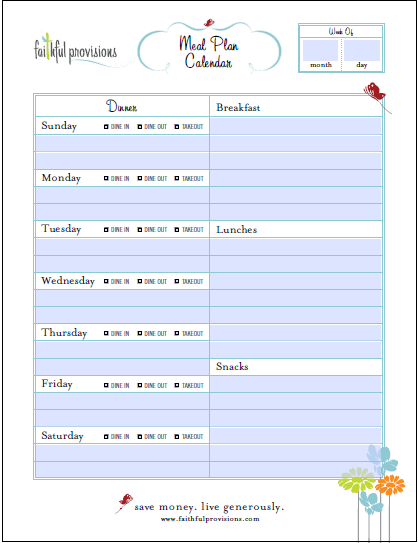 New to Menu Planning? Be sure to checkout my resources below:
My Meal Planning Tab – to help you out while you are getting started – lots of great resources.
Recipe Box – A comprehensive list of all my recipes!
FREE Meal Planning Template – Just click on the image to download it. The best part is that you can even type in your meals and print it out! Or, just print and fill it in. Don't forget to put it on your fridge!
What about you, what is on your meal plan this week?
__________________________________________________
Dinners:
Marguerite Pizza, Cucumber Salad
Eggplant, Lemon and Caper Salad (recipe coming!)
Kale and Beans, roasted acorn squash and tomatoes
Fajitas with peppers and onions
~~~~~~~~~~
Lunches:
Cucumber Sandwich
Morningstar Burgers
Tomato Sandwiches
Grilled Cheese Sandwiches, sliced apples
PB&J, sliced apples
Leftovers
~~~~~~~~~~
Breakfast:
blueberry spinach smoothie, whole wheat toast w/ peanut butter
cereal, whole wheat toast w/ jelly
breakfast burrito (egg, cheese, & salsa)
egg sandwich w/ cheese, fruit
oatmeal, whole wheat toast, sliced apples
~~~~~~~~~~
Snacks:
Frozen Grapes
homemade popcorn
peanut butter and banana smoothies
apples w/ peanut butter
Apple Carrot Muffins
cheese slices on crackers
~~~~~~~~~~
What meals are you planning this week? Any tips on how to easily meal plan? Whether or not you posted your meal plan for the week, please take a moment to leave your meal plan here. Let's help each other out in sticking to our budgets!