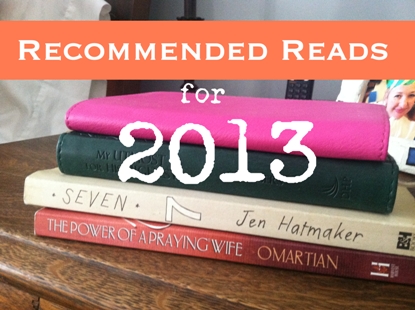 Last year I read several great books that I really enjoyed. From my complete list of books that I hoped to read in 2012, here are what I consider to be my top 10 reads, and I wholeheartedly recommend them to you for your 2013 reading list. Plus, I have added in some extra books I enjoyed too. (These are listed in no particular order.)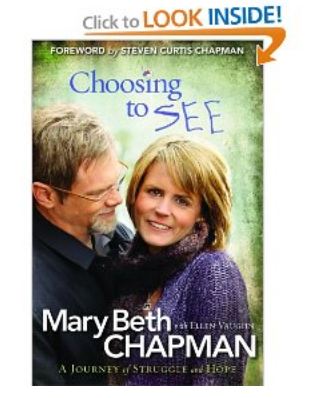 1. Choosing to SEE: A Journey of Struggle and Hope
See my full review HERE.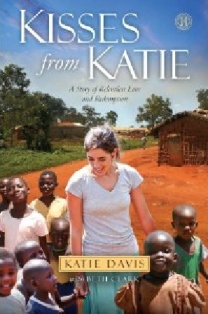 2. Kisses from Katie
See my full review HERE.
3. Through My Eyes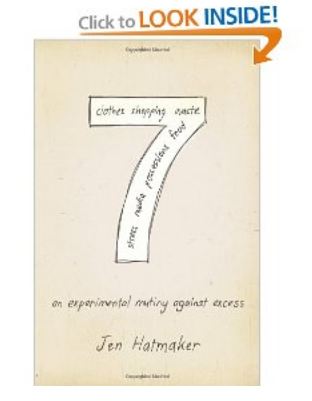 4. Seven: An Experimental Mutiny Against Excess :  This book rocked my world! Totally changed the way I see my role in life.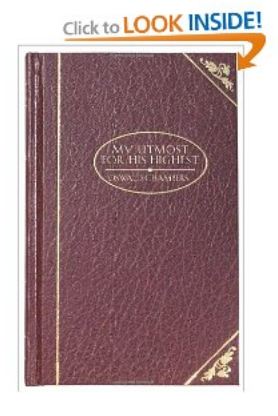 5. My Utmost for His Highest
(My devotional readings for 2012)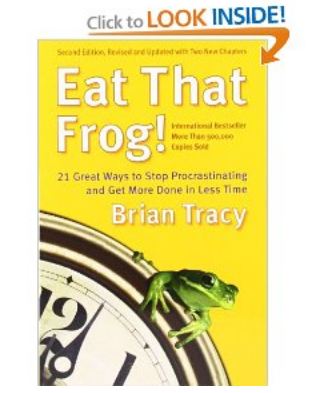 6. Eat That Frog
See my full review HERE.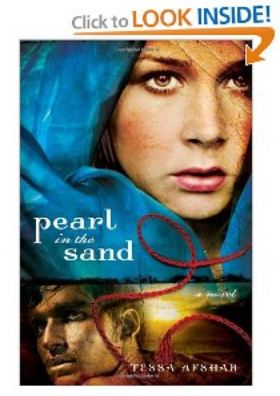 7. Pearl in the Sand :  One of my all time favorite fiction books!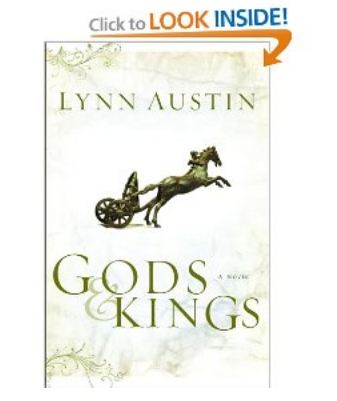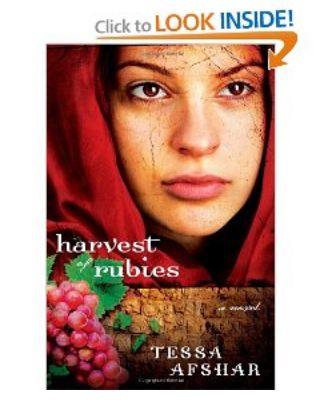 10. Harvest of Rubies
– I love Christian fiction, and I read a lot of it. Harvest of Rubies was one of my absolute favorite reads last year.
More Favorite FREE eBooks I Read:
I've listed below several more Christian fiction titles that I read on my Kindle. (These were all FREE when I got them.)