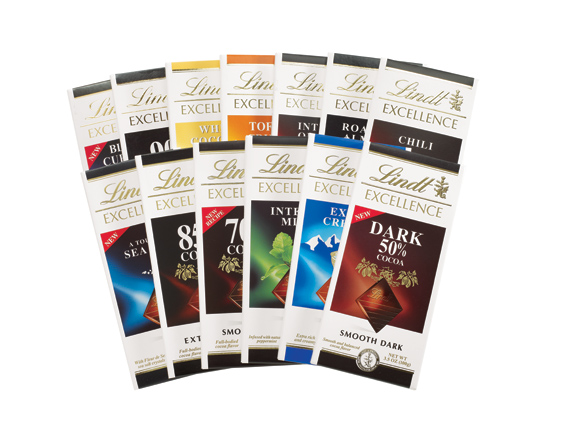 New Monthly Printable Coupons: Lindt Chocolate, Huggies, General Mills and More
It's November 1st and that means there are lots of new coupons released today.  I'm also happy to see several coupons reset, including the Lindt Chocolate Coupon which means more Free Lindt Chocolate!
Snack
Breakfast
Grocery
Baby
Misc
:: You can see all the most recent printable coupons here.
Looking for more coupons? Check out my Coupon Database.
Disclaimer: This post contains affiliate links. See my DisclosurePolicy for additional information.