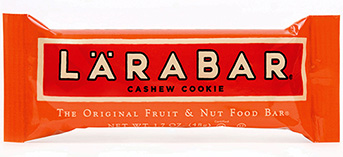 There are a TON of new printable coupons out for October and you will now start to see lots of baking coupons and foods for the holidays come on sale. So start planning now!

$1.50 off TWO JOHNSON'S and/or Desitin products
$2.00 off any 6 Gerber Graduates Grabbers™ items
$1.50 off ONE Pampers Easy Ups Training Pants
$1.25 off any ONE (1) Starbucks Flavored Coffee
$0.75 off 3 LARABAR, UBER, ALT bars/RENOLA pouches
$0.75 off 1 carton Annie's Organic Soup
$0.50 off 1 Peter Pan Simply Ground Peanut Butter
$0.75 off 1 Food Should Taste Good Snacks Products
$0.50 off ONE Mr. Clean Magic Eraser Extra Power
$0.75 off ONE Tampax Radiant Tampon Product
$1.50 off TWO Tampax Pearl Products
$1.00 off ONE Venus Disposable Razor

Need a little Holiday Planning Inspiration? Here is a great resource to help you through Christmas! 
Here are some helpful resources to help you with COUPON ORGANIZATION:
Coupon Organization (Part I)
Coupon Organization ( Part II)
Disclaimer: This post contains affiliate links. See my DisclosurePolicy for additional information.